2018 Annual Meeting Twitter Competition Entries!
21st May 2018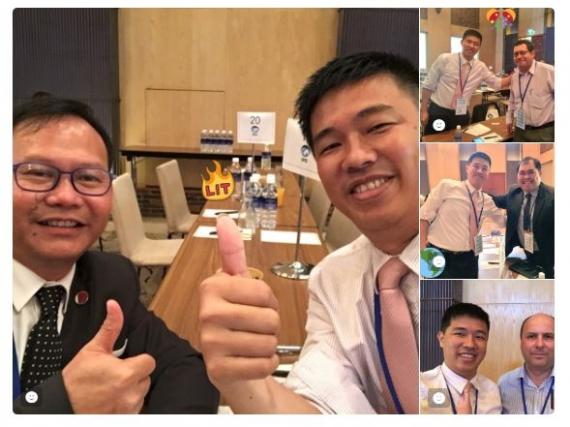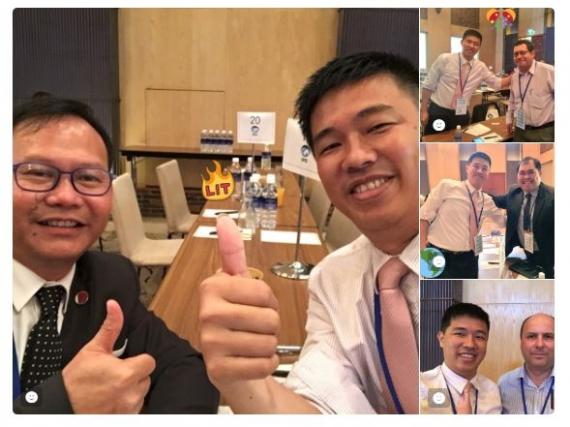 During our 2018 Annual Meeting in Vietnam, we held a fun Twitter Competition! The competition ran through the entire event and we received some great entries showing both the hard work and the social fun with the hashtags #ufofreight and #logistics.

The 1st prize of an Annual Fee was deservedly won by Jackie Tai of Winfull Transportation in Shenzhen (China) and both Sabby of Swift Connections in Oman and Emiliano Leal Acevedo of L&L International in Colombia took the runner-up prizes of a free registration to the 2019 Annual Meeting in Botswana.

Please take the time to view all entries from Twitter in the below gallery and click here for some more fun photos with the Twitter frame!