A Proficient & Proactive Team at A to Z Shipping Services
5th June 2020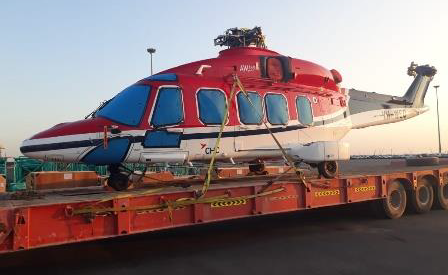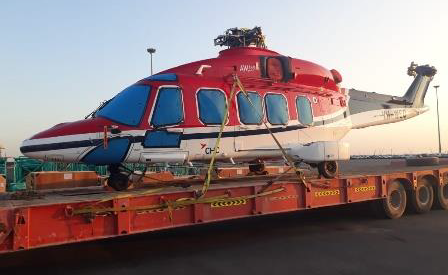 We are pleased to approve A to Z Shipping Services LLC as new members in the UAE, located in Abu Dhabi.
Rajesh Narayanan (Sales Manager) introduces the company; "With a strong base in the UAE, A to Z Shipping Services offers total air, sea and land freight forwarding services, as well as project and equipment services, customs brokerage and a network of related logistics services. We understand the needs of transporting cargo and therefore, we offer services 'from A to Z'."
"Our proficient team has experience in managing many different kinds of shipments and works proactively as a reliable partner with honesty and integrity."
Two recent heavy lift shipments handled by A to Z Shipping Services are featured in the gallery below and explained by Rajesh.
The RORO export shipment of CAT equipment to Mombasa, Kenya: "This shipment consisted of 22 units of equipment to be exported out of a eventual total of 450+. All of the 22 units were loaded on trailers and reached the port on the day of execution. All formalities were completed on the same day and the cargo was ready for loading onto the vessel. Amidst the threat of COVID-19, everything ran smoothly as a result of our perfect planning."
The clearance and delivery of a helicopter: "These kind of shipments are a specific challenge. The helicopter came by air and we professionally handled it by loading on a low-bed trailer and offloading at the site in the same way."