A Welcome New Addition to the UFO Family in Cameroon
31st July 2019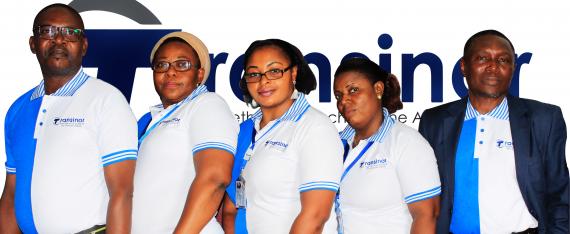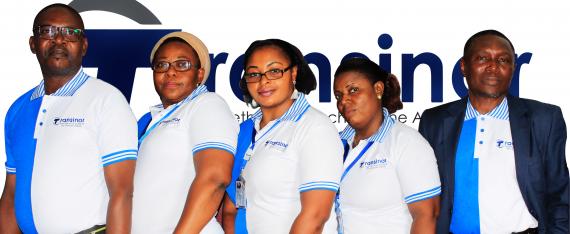 We are pleased to welcome a member in Cameroon - Transinor Ltd. They are located in Douala and almost 20 years old (established in 2000). CEO, Gabriel Nguegaum says they are joining UFO "... to have reliable partners around the world, to assist & help UFO partners for mutual profits and to increase our business". The company are members of FIATA and SYNAUTRATRA (National Union of Transport Auxiliary and Transit).
Gabriel continues; "Transinor is a complete freight forwarding company with experienced, highly-qualified, motivated, responsive and multilingual staff ready to provide information and advice to our partners and customers as well as a completely personalised service by carefully handling every aspect of any requirements."
"Our expert services include sea (FCL & LCL), air & land freight, bundling & unbundling, customs clearance, warehousing & distribution, documentation, import & export, door-to-door, tracking and supplier & buyer research. We are also capable of handling perishable goods and live animals."
A welcome new addition to the UFO family in Africa!