End-to-End Services at 2A Logistics & Trading in the Ivory Coast
20th September 2019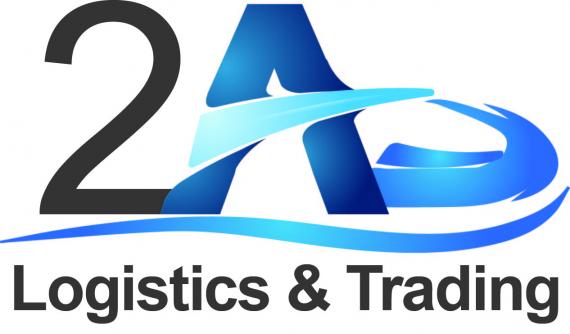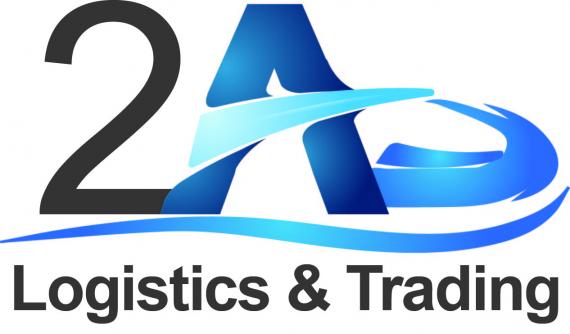 2A Logistics & Trading SARL are new members representing the Ivory Coast! Located in Abidjan, they have a dynamic and experienced team, providing services tailored to requirements.

Joseph Ahossi (Managing Director & Owner) says; "2A Logistics & Trading (2ALT) provides an end-to-end service including air & ocean freight forwarding, global logistics, transport by road & rail, heavy lift, customs clearance, cargo delivery, storage, ship agency and container trading. We hold full vessel operation service licenses at both San Pedro and Abidjan and our team offers comprehensive local knowledge. Our reliable services mean our customers return to us each time they have business in the Ivory Coast!"
2ALT are appointed by their partner for the delivery of vessel spare parts and lubricant oil and a shipment of both commodities was recently received by air in Abidjan with the challenge of delivering the cargo to the vessel as soon as possible. The plane arrived in Abidjan at 2pm and 2ALT were able to complete the airport customs formalities, transport the cargo to the port for further customs and maritime police formalities and arrange a launch boat to deliver the urgent cargo to the vessel on the same day. A great job swiftly handled by 2ALT! Please click below for a photo from the delivery.