Expert Knowledge & Experience at PrimeLogistics in Belarus
3rd October 2018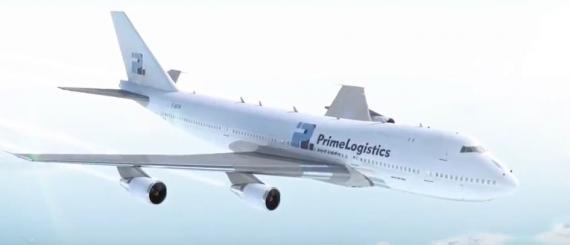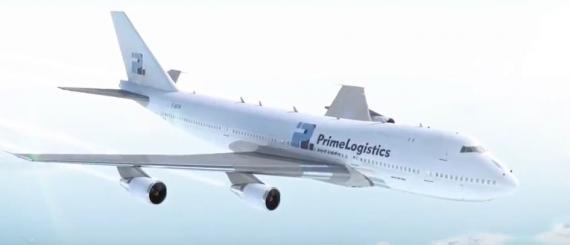 We are pleased to introduce representation in Belarus with PrimeLogistics. Their offices are located in the country's capital, Minsk, and their responsive team provide the friendliest customer service. The company offer a full range of freight forwarding services including air, ocean (FCL & LCL), road (FTL & LTL) and rail (FCL & LCL) as well as oversized and heavy transports.
Jeronimas Ravinskas (Owner) comments; "PrimeLogistics have been present in the growing Belarus market since 2011, offering comprehensive freight forwarding services. We are a reliable, stable organisation, independent of changes on the capital markets. The family character of the company allows for quick decision making and flexible reactions as well as developing long-term development plans which do not depend on the composition of the management board."
"We hold expert knowledge and experience of the local markets, ensuring the transportation of goods entrusted to us is reliable and cost effective."
Please click here for a fun video from the PrimeLogistics team.