Get Shipping Mauritania are Ready for any Logistics Challenges
20th April 2021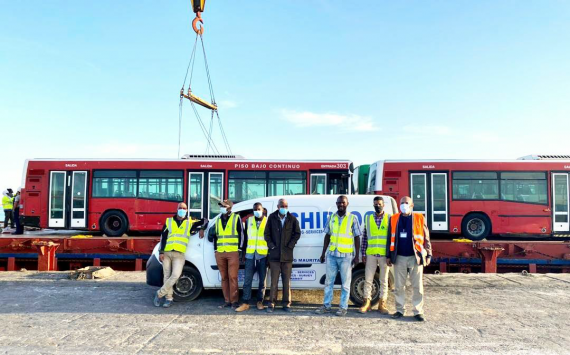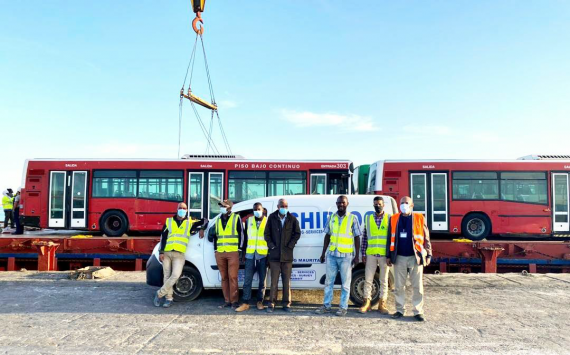 We are pleased to announce Get Shipping Mauritania Group are new members. Their head office is in Nouakchott with regional offices at Port Nouadhibou and Tevragh Zeina. Bouh Hadrami (Operation Manager) says they are joining UFO "... because we can see there are obvious benefits and we want to share our experience and knowledge with the other members".
Bouh continues; "We are specialised in freight forwarding, ships agency and all kinds of port operations. Our complete services encompass the entire supply chain, spanning all transportation modes with many value-added features including:
Air Freight
Ocean Freight
Land Freight
Ground Freight Transportation
Intermodal Transportation
Global Logistics Solutions & Handling
Project Cargo
Mining and Oil & Gas Solutions
Customs & Compliance
Warehousing & Distribution
Port Operations
Container Terminal Operations
Ship Agency
All Types of Cargo Inspections
Ship & Container Rental Services
Ship & Container Trading
Protection Agency"
"Our well-trained team have good knowledge and long experience in the field of shipping and freight forwarding, allowing us to adapt to specific needs in a personalised manner. They combine professionalism, dynamism and expertise and are made up of ambitious young men and women as well as experienced veterans.

Whether it is consumer goods or heavy machinery, we're ready for any logistics challenges!"