Industry Specific Solutions from Modern Hot Point in Oman
16th June 2021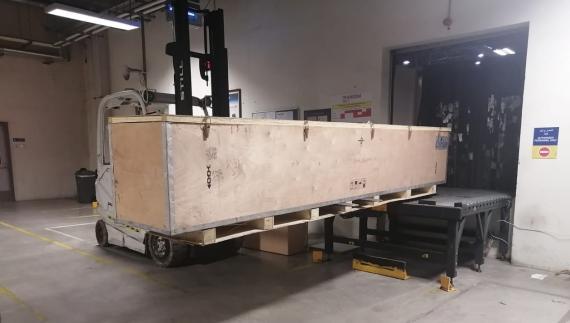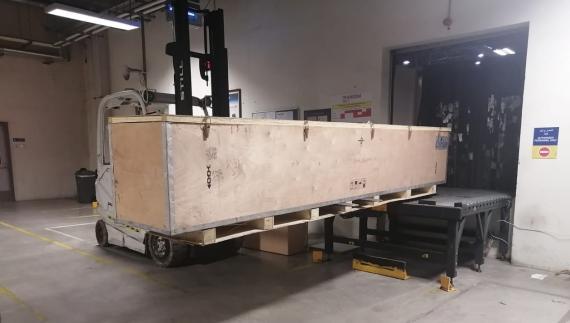 We are pleased to report a new member in Oman with Modern Hot Point LLC. Located in Muscat, they provide a full range of freight forwarding and additional services.

Muslem Nasser Al Abrawi (Managing Partner): "Modern Hot Point is a global supplier of transport and logistics solutions, adding value with extensive knowledge. We have a wide experience in industry specific logistics solutions like pharmaceutical, retail and automotive. We offer great air, sea and overland freight services that are fast, effective and safe with no delays."
---
Air Freight
We have regular movements from China, India and Italy as well as exports on a door-to-door basis.
We are handling the export of human biological substances and dry ice shipments along with collection, DG handling, packing and boxes.
Regular import of pharmaceutical items from the UK to Oman with a scope of clearance and delivery.
Regular import of perishables and garments with a scope of clearance and delivery.
Sea Freight
Regular export of brand new vehicles from Sohar Port in Oman to Bremerhaven, Germany. We handle collection, surveys, export clearance, lashing, loading into containers and arranging ocean freight.
Regular movements imported from China and India on ex-works basis.
Last month, we cleared the import of a classic car to Oman with a scope of custom clearance and delivery.
Recent personal effects and household shipment from Muscat in Oman to Bolivia. Our scope involved the survey, packing, loading and ocean freight.
Additional
We have a 7,000sqm warehousing facility working 24/7.
We have custom clearance licenses for all borders in Oman.
---
A warm welcome to Modern Hot Point from the UFO Head Office!