Innovo Shipping & Logistics Report Recent OOG Shipments
9th November 2015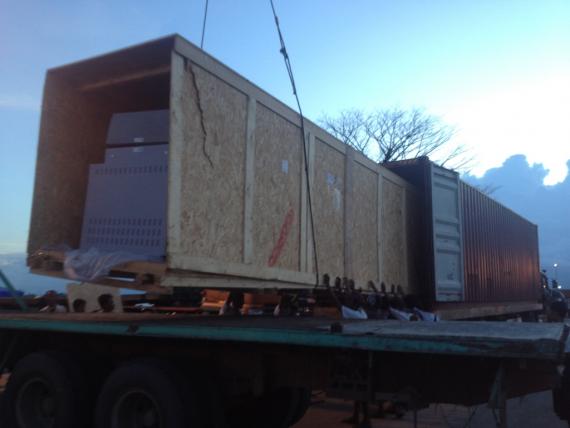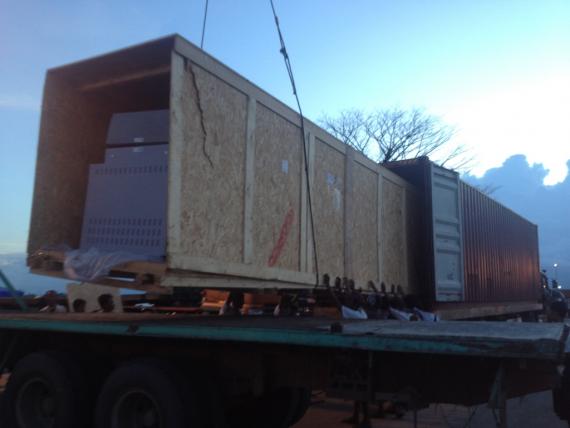 UFO member in Myanmar, Innovo Shipping & Logistics have recently handled the OOG cargo of a 'spray dryer' for one of the leading coffee and tea brands in Myanmar.
The cargo had dimensions of 27 x 12 x 12ft and a weight of 4.5tns. The shipment was successfully received at MITT (Myanmar International Terminals Thilawa) and safely delivered to the consignee's industrial premises.
The Innovo team have also recently handled another notable shipment - the door-to-door delivery for a newly set up international inkjet printing firm in Yangon. The cargo was a 'UV Super Wide Inkjet Printer' measuring 29 x 6.5 x 8ft with a weight of 5.3tns.
The Innovo team's expertise in successfully handling these project cargoes were praised and acknowledged by their international clients. Director at Innovo Shipping & Logistics, Moe Kyi Phyu states they are always ready to provide their quality, careful and timely service to any international or local customers.