Introducing Ansa McAL Logistics in Guyana
20th July 2021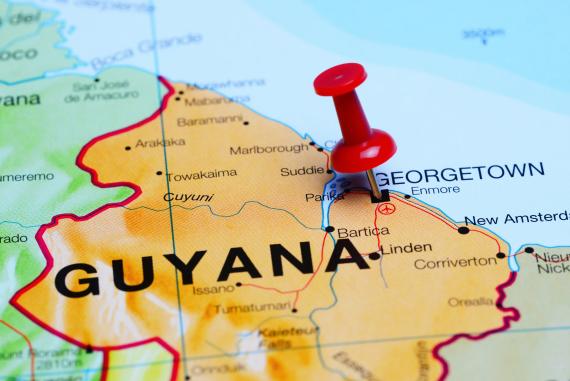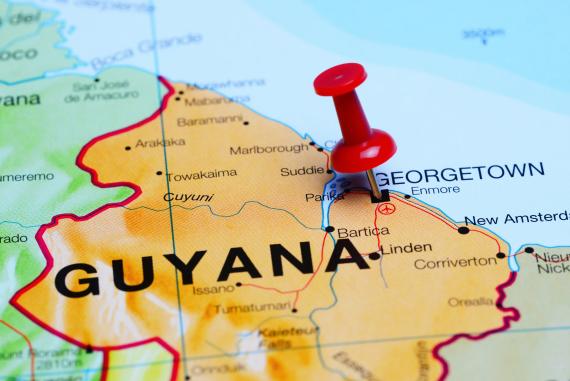 We are pleased to introduce Ansa McAL Logistics Inc as new members in Guyana. Ansa McAL are already UFO members in the USA and are the parent company of Alstons Shipping, members in Trinidad & Tobago.
"Ansa McAL Logistics has serviced clients with exporting and importing throughout the world for over a century. We believe that our service brings a world-class experience to Guyana and the Caribbean and our existence is built upon earning our client's confidence and becoming trusted partners.
Our company is part of a large financially-stable and diverse group and therefore, partners and customers can be assured of having a reliable logistics service provider that can fully assist with complex requirements.
Our services include freight forwarding, all kinds of ocean cargo, logistics, trucking & transportation, customs brokerage, door-to-door, global supply chain logistics, consolidation & de-consolidation, distribution, husbandry and procurement."