Limco Logistics are OOG & FCL Experts in the USA
26th February 2019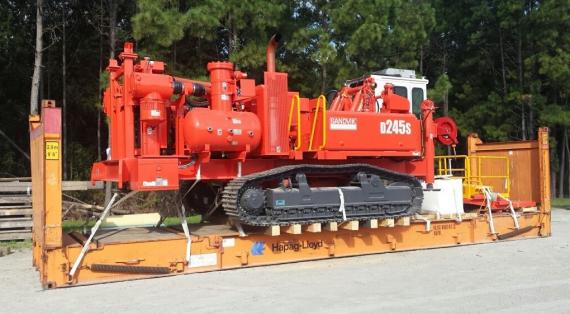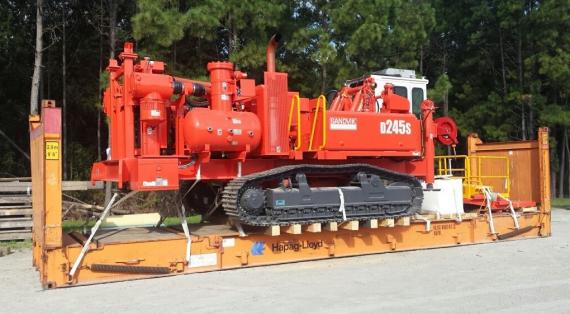 We are pleased to introduce Limco Logistics Inc. as new members in the USA. Located in Miami in Florida, they come with an excellent recommendation from a current member. Limco Logistics are IATA members and are licensed by the FMC and certified by CTPAT as well as approved by TSA to be indirect air carriers.
Michael Lyamport (Managing Director) says; "Limco Logistics has developed an extensive knowledge of the freight forwarding industry, maritime shipping, land transportation, air freight, rail transportation, multimodal projects and logistics, holding an enviable reputation for getting the job done on time and professionally. Regardless of whether the job is a small item that needs to be delivered or a large OOG shipment, we will ensure every detail is accounted for and taken care of. Every transport solution is personalised to specific needs and the requirements and handled with the utmost care. We are capable and experienced in handling a wide range of different cargo, specialised in OOG and FCL cargo. We have also been successfully shipping Class 1.4 cargo from the USA to many approved countries. Class 1.4 is a tough commodity to ship and extensive experience, knowledge and patience is required. As well as this, we have our own dedicated car transport department and experience in refrigerated transport and food items."
"When you think of import and export in the USA, think of Limco Logistics, a trusted name for almost two decades."
As OOG experts, Limco Logistics have recently handled a project shipment from Alachua in Florida to Poti in Georgia as photographed in the gallery below. Michael explains; "This OOG shipment was not accepted by normal carriers due to length of the mast but we found a way to ship it on 40'FR containers with the headboards down which the carrier accepted with no issues". After finding the solution, the cargo was shipped safely and on time to the satisfaction of the client, leaving the Limco team very proud.
Please also click below for the Limco Logistics company presentation.