Mr. Prakash Singh Karki is Appointed President of the Nepal Freight Forwarders Association
10th April 2016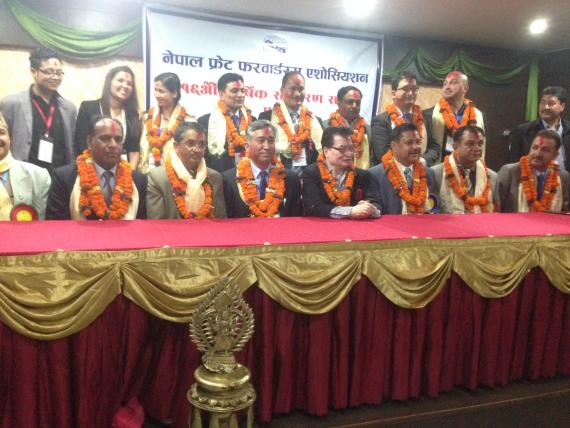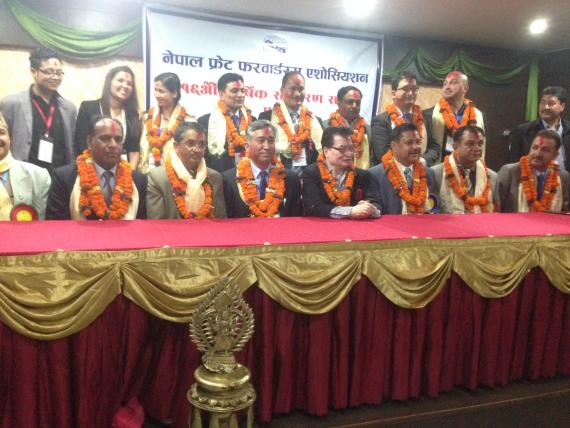 It is our great pleasure to announce that Managing Director, Mr. Prakash Singh Karki of World Freight International has been appointed President of the Nepal Freight Forwarders Association (NEFFA). The election was held on 08 April 2016 and the presidency tenure will be for 2 years.
NEFFA was established in 1998 as a non-political, non-profit making, non-government association to represent the freight forwarding community in national and international forums. NEFFA provides information, consultations and platforms for workshop, seminars, interactions, training etc. The organisation contains 110 companies as General Members and 7 companies as Associate Members.
World Freight International joined UFO with exclusive representation of Nepal in January 2003 and is a well respected Member of our network.
UFO President/C.E.O. Rachel Humphrey said "Please accept my warm congratulations on your Presidency and my best wishes for your success as you prepare to take up the responsibilities and challenges of this distinguished role. On behalf of all at the UFO Head Office and our Members in 110+ countries around the world, we look forward to continuing to develop closer relations and cooperative partnerships with World Freight International."
Related News:
Aid Distributed at the Mandali Devi Primary School in Nepal 16th June 2015
UFO Representatives from Nepal and Japan meet in Tokyo 2nd June 2015
Nepal Aid Relief Efforts by World Freight International 11th May 2015