Recent Shipments by Innovo in Myanmar
27th June 2017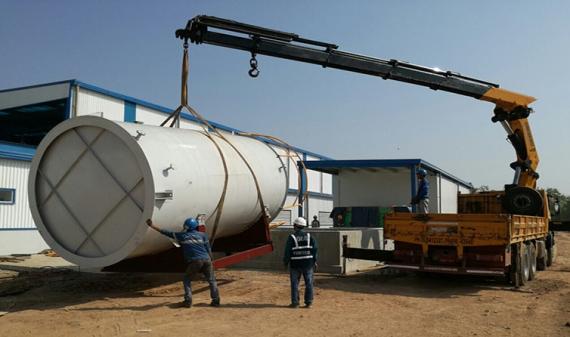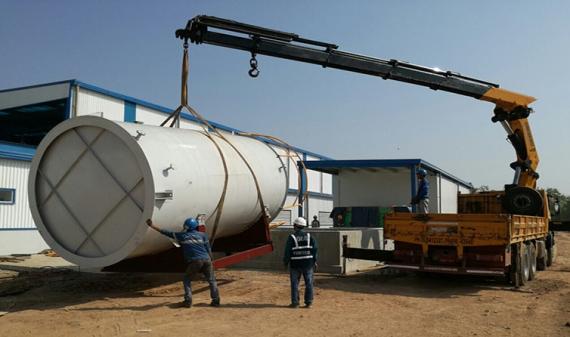 Myanmar member, Innovo Shipping & Logistics have recently handled a shipment of machine parts for a concentration heating chamber as part of a spray dryer process production line. Innovo's client is one of the well-known coffee and tea mix brands in Myanmar. The shipment was successfully handled from the Asia World Terminal and safely delivered to the consignee's industrial premises. See the gallery below for photos.
Innovo have also successfully delivered another shipment of mobile workshop equipment to the warehouse of CCAM as well as a recent project cargo shipment of oil tanks delivered to a Vietnamese job site.
The Innovo team's knowledge and assistance in successfully handling these shipments was acknowledged and praised by their international clients. Innovo Shipping & Logistics in Myanmar are ready to provide their quality, careful and timely services for any international or local projects.