Scanlog Add Norway UFO Membership with Focus on Responsible Logistics
21st November 2022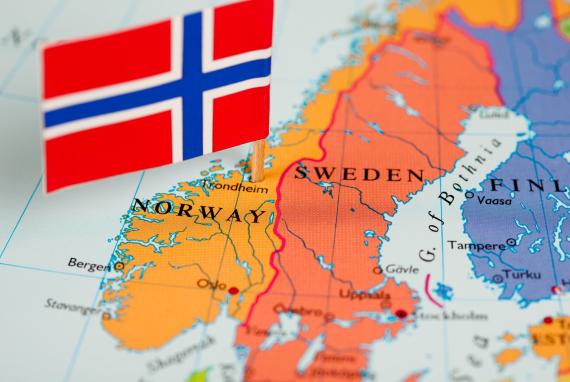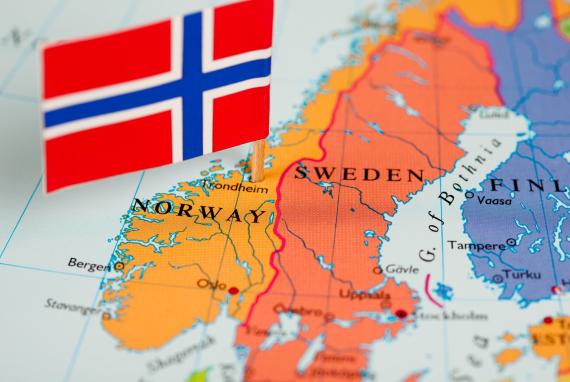 We are pleased to report Scanlog are our new UFO member in Norway. Scanlog are already established members in Sweden and we are delighted to include their Oslo team in the UFO family.
Scandinavian Logistics Partners AS (Scanlog) in Norway is headed by Managing Director, Mr. Vegard Kristiansen who has extensive experience in the Norwegian and international logistics industries and Mr. Lars Ola Gunnarsson with a background at several major logistics companies. In Norway, the company has the same focus on Responsible Logistics as their Swedish parent company, specialising in international transport by sea, air, road and rail and including efficient customs clearance for swift export and import flows.
Vegard Kristiansen comments; "With our team in Oslo and the teams in Stockholm, Gothenburg, and Malmö we are able to offer cost-efficient and environmentally sustainable transport to and from Norway using all modes of transport and in a fully transparent way. Scanlog's focus on Responsible Logistics – cost-efficient logistics with reduced environmental impact and higher quality where digitization plays a central role, not only fits my own way of thinking, but it is also something that has really been missing in the Norwegian market."
CEO of Scanlog, Mattias Ljungberg says; "Norway is an exciting market for Scanlog where several of our clients already have significant operations. I am convinced that Vegard, together with the strong team and the accumulated experience and knowledge of the specific conditions in the logistics markets in Norway that they possess, will provide great value."