Welcoming Compass Logistics International as New Members!
19th June 2020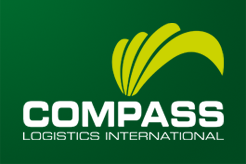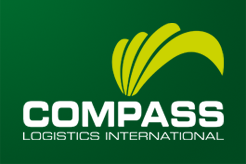 We are pleased to welcome Compass Logistics International as new members in Bahrain, the UAE and USA.
Compass Logistics SPC - Manama, Bahrain
Compass Sea & Air Cargo LLC - Dubai, UAE
Compass Logistics International Inc. - New Jersey, USA
The company are FIATA members and their varied scope of services include freight forwarding, logistics, air, sea & road freight, loading & unloading, project cargo, chartering, warehousing and customs brokerage. They are especially interested in developing USA and Europe trade lanes and are joining UFO "... to further develop our network connections with expert agents all over the world".
"Compass Logistics International offers a wide range of services tailored to meet the requirements of various industries, trades and business segments. As logistics specialists, the different divisions within our company include freight forwarding, military, project and contract logistics among others. We provide individual transport and logistics solutions from a single source with solid experience in the oil & gas industry, textiles & furniture sectors, FMCG & beverages and plants & factories."