Welcoming Cross Continental Carriers in Swaziland
12th April 2019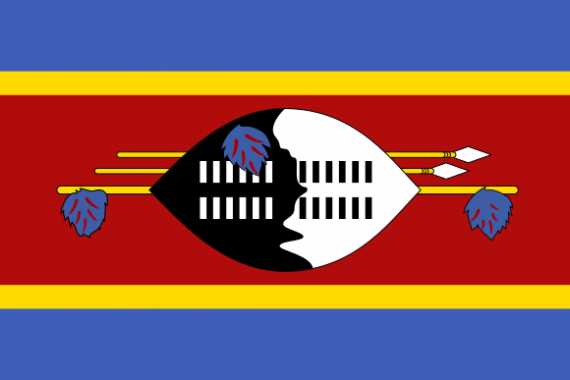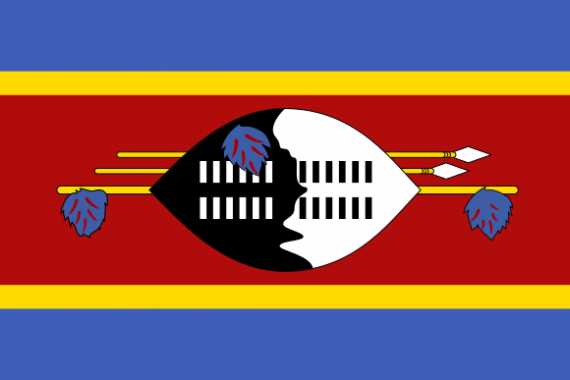 We are pleased to report new representation in Swaziland with Cross Continental Carriers (CCC). Their offices are located in Matsapha and the company is almost 15 years old.
Director, Claude Govender, will be attending the 2019 Annual Meeting in Botswana in just 2 weeks' time (28-30 April). If you have not yet booked your space, there is still time but please do so now as registration closes today (12th April)! If you are already booked to attend, you can login to the Meeting Manager to book a one-to-one meeting with Claude.
Claude comments; "Cross Continental Carriers is based in Matsapha, next to the Swaziland ICD and Swaziland Customs Offices. We are registered as clearing agents with Swaziland Customs and our overall staff compliment is 21 to date. We specialise in providing logistical services and inland transport to the freight industry within Southern Africa and into Africa. With a team of individuals who are dedicated and committed to servicing logistics requirements, we work together in an effort to provide excellent solutions to all our partners and clients.
Our main services include clearing & forwarding, rail & road transport (we have our own trucks), air & sea freight, shipping & logistics, customs clearing, warehousing and courier services. As well as our office in Matsapha, we also have an office at the Golela Border Post (main point of entry between Swaziland and South Africa). We have our own in-transit bond, brokerage road transport team, 2 x superlinks fully owned by CCC, a bond store, a preferred rail account with Swaziland Railways and up-to-date tracking and systems."
"We look forward to working with UFO members and as always, we will conduct our business with the vision and dedication to move forward within our industry."