World Freight International Work Generously with Nepalese School
21st December 2018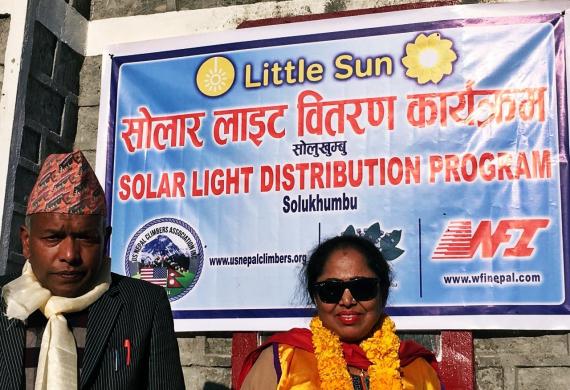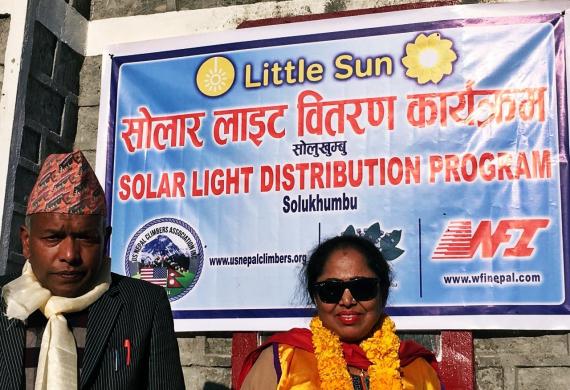 World Freight International are very pleased to share with their friends at UFO that they have successfully distributed solar-powered LED lights throughout the remote area of Solukhumbu, Nepal.
This work was made possible thanks to the cooperation of the US Nepal Climbers Association and Little Sun who assisted with operations on-site.
The lights were distributed to those needy children who have no access to electricity.
Furthermore, World Freight International distributed laptops to school children so that they can be aware of technology. The school in Solukhumbu does not have any computer and laptops.
Both World Freight and their collaborators felt overwhelmed to see the happy faces of small children and people associated with this program.
World Freight contributed 50% of the expenses to get solar light and 100% to get Laptops.
Regarding the distribution, the Solu Khumbu is the gate way to Mount Everest and one of the most remote areas where many people have no access to electricity, technology and transportation to this day.
World Freight International make a humble request to UFO Members that if anyone is interested in contributing & helping these people to please let them know. A spokesperson says:
"A little help from your side is really appreciable."