WorldLink International are Sustaining Operations in Yemen
10th January 2017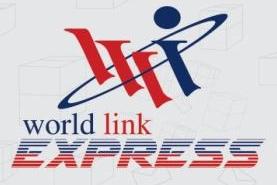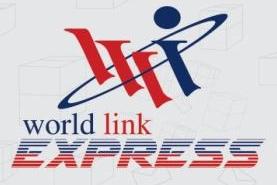 With the current critical situation in Yemen, WorldLink International Express (our UFO members in the country) are striving for the sustainability of logistics operations and managing their efforts to continue freight forwarding in order to reach their customer's requirements.
WorldLink International would like to announce they have the capabilities to manage shipping and freight to Yemen through 3 facilitation points: Antwerp (Belgium), Amman (Jordan) and Dubai (UAE).
Business Development Manager, Mohammed Ali Bawazeer elaborates; "We are operating sea freight from Europe to Yemeni Ports through these major locations for consolidation. Since Yemen is under siege and sanctions and is unable to link with any international airports with no airlines running operative flights to Sana'a, WorldLink International is able to arrange airfreight shipments through Amman with the agreement of Yemenia Airlines allocation slots operational to Saiyun and Aden Airports.
This new development means WorldLink International is capable of arranging shipments to Sana'a or any destination in Yemen through this routing. These important efforts are being made to enable WorldLink International to help keep Yemen involved in the worldwide cycle of freight and logistics and to continue to meet our customer's satisfaction."