A Fast Response & Full Commitment from CARGO4U in Malaysia
19th February 2021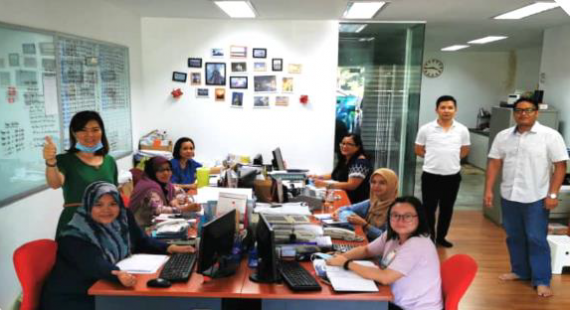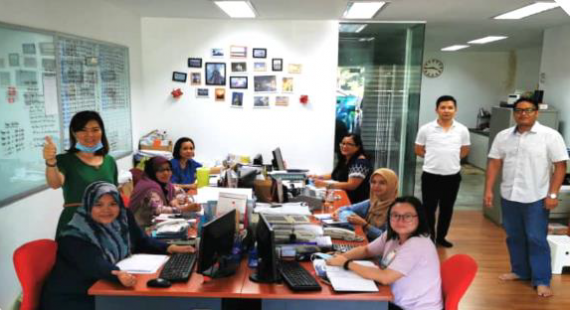 We are pleased to approve CARGO4U Sdn. Bhd. as our new member in Malaysia. They can handle a range of key services including air & ocean freight, trucking, warehousing and customs clearance, with 18 years of experience gaining comprehensive local knowledge.
Mark Ng (General Manager) introduces the company; "CARGO4U is a certified Malaysian international integrated logistics company offering one-stop services with offices and warehouses based in Selangor and up north in Kedah. With in-depth experience in various types of logistics, distribution and planning, we are committed to always providing the best and most-competitive solutions with distinct advantages. Our services in Malaysia cover the whole country and all major airports, ports and cross border points."
"We guarantee a fast response & full commitment."
A warm welcome to our latest member from the UFO Head Office!