A Unique Transportation Handled by Delta Cargo from Russia
13th May 2019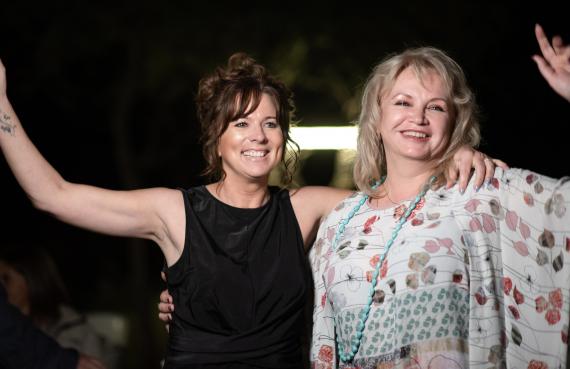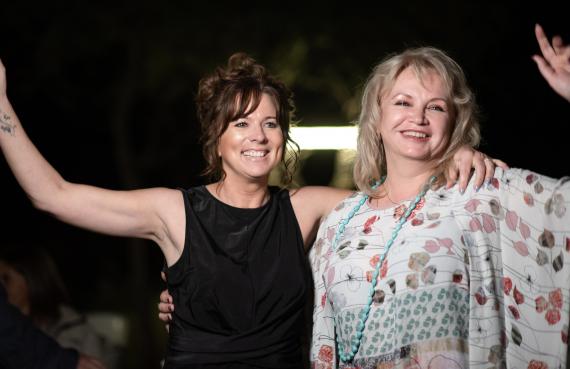 While our members were dancing around the fire at our 2019 Annual Meeting in Botswana, the team at Delta Cargo (UFO member in Russia since 2009) were completing a unique transportation to Riyadh in Saudi Arabia. Photographed right is Katerina Bogdanova from Delta Cargo with UFO President, Rachel Humphrey by the fire in Botswana.
The special cargo was a present to the Saudi Arabia Royal family from Russia and included the Quran in gold decoration, a golden Kalashnikov with golden bullets, swords as well as other valuable items. See the gallery below for photos.
A great job by the Delta Cargo team handling a unique cargo!