Air Freight Specialists - Sky International Logistics in China
8th November 2019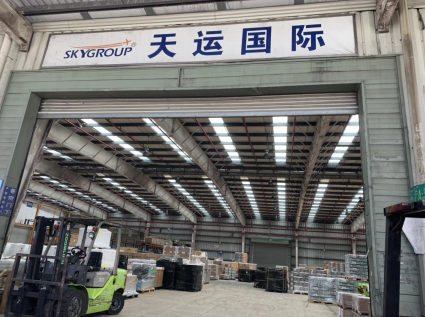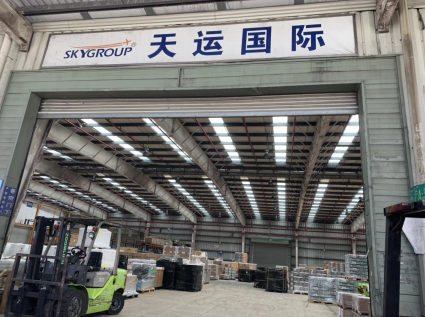 We are pleased to introduce Sky International Logistics Ltd as new members in China. Starting business in 2005, they have offices in Shanghai, Ningbo, Shenzhen, Hangzhou, Yiwu and Wenzhou. The company are air freight specialists but also offer sea freight, trucking transportation, customs clearance and warehousing. Sam Chang (Sales Director) says they are joining UFO to perfect their international network.
Sam continues; "Sky International Logistics is a fully licensed freight forwarder with a complete team of logistics professionals. Today, we employ around 300 experienced staff. We have two warehouses in Shanghai Pudong Airport with our Shanghai branch upstairs. One is a general warehouse of 2,700sqm which is mainly used for export shipments - we handle 4,000tn of air export shipments every month. The second is a bonded warehouse at 1,700sqm which is used to handle air import shipments - we operate 1,200tn of air import every month. With our own operators at all seven terminals of Shanghai Pudong Airport working 365 days of the year and our warehouses open 24 hours of day, we can monitor the entire link of each shipment. We also hold good relationships with major airlines which allow us to offer the best and most-competitive air freight rates."
"Providing high quality logistics services, we keep learning, keep innovating and continuously push up our competency and service levels."