Alstons Shipping Handle Equipment for US Navy
25th September 2018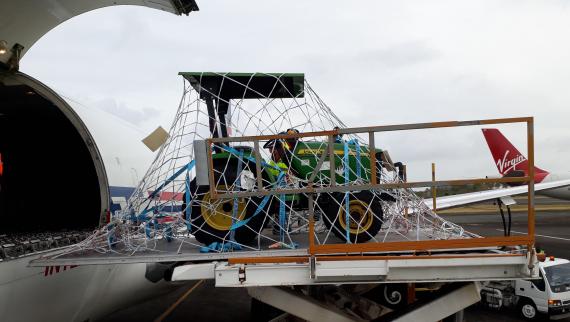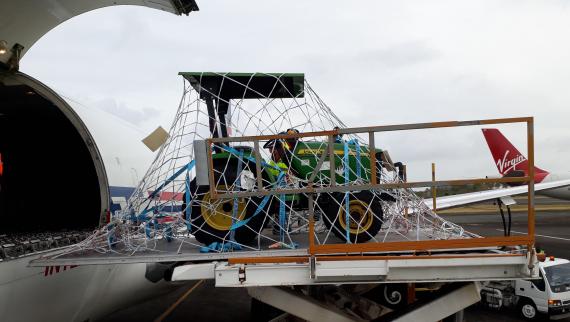 Alstons Shipping are our member in Trinidad & Tobago and have recently handled an important job for the US Navy.

An Amerijet cargo aircraft was sent to Tobago from the USA full of equipment to train Trinidad Coastguard and Army officers. On competition of the training, the cargo aircraft returned to Tobago to collect the US equipment and take it home.

Alstons Shipping successfully and reliably coordinated the project. Pictures of the unloading can be viewed in the gallery below.