An Integrated Portfolio of Freight Forwarding Services at Nunner Logistics in the Netherlands
10th December 2019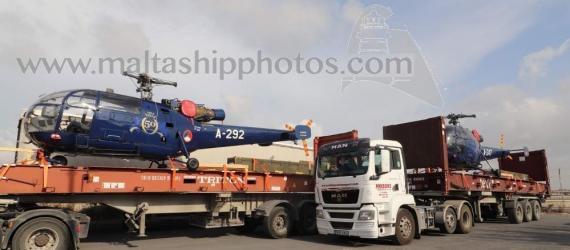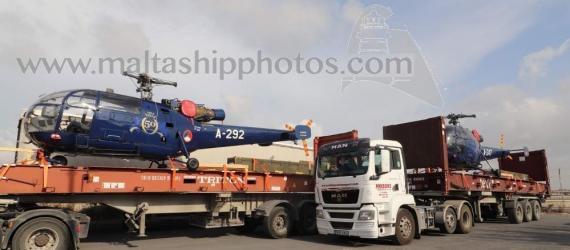 We are pleased to approve Nunner Logistics BV as our new member in the Netherlands. They offer an integrated portfolio of freight forwarding and logistics services covering the total supply chain from source to end user.
"Nunner designs, develops, integrates, markets and operates advanced logistics solutions, in all ranges of industry and trade, to create a transparent, cost efficient and reliable supply chain and distribution system. Nunner is committed to providing leading edge services, enabling customers and partners to gain and sustain a competitive edge in the marketplace."
Nunner Logistics recently handled the transport of 2 special helicopters (complete with rotor blades and engines) as pictured in the gallery below. The helicopters were to be transported from the Netherlands to Malta and after loading and lashing on flat-bed trucks in Arnhem in the Netherlands, all the cargo was delivered to Rotterdam Port and loaded on the container vessel, APL Raffles, for sailing to Malta Freeport. The project ran smoothly with all cargo delivered safely.
2 x Helicopters: Each at 10.40 x 2.65 x 2.90m / 1400kg
2 x Boxes: Each at 5.00 x 0.55 x 0.44 / 280kg