Anniversary Celebrations at Cronos Logistica Chile!
20th July 2020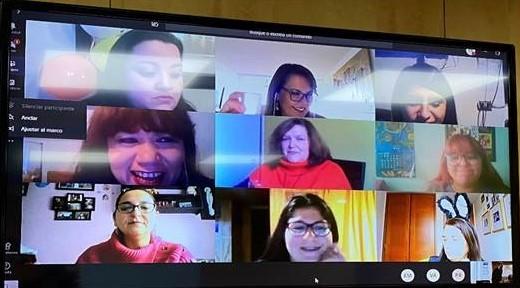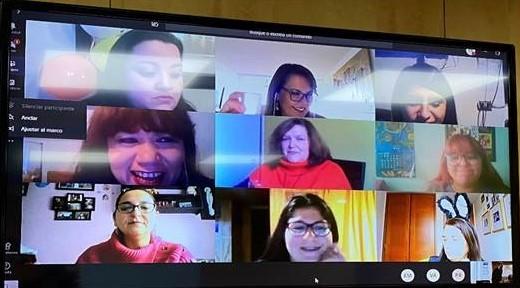 UFO member in Chile, Cronos Logistica are very proud to have reached their 17-year anniversary, celebrated earlier this month.
Karla Benavente (Managing Director) says; "We celebrate our anniversary every year but because of the worldwide pandemic, we couldn't do it in the way we usually do. However, we didn't want to stop the celebration, so we did it via online platforms instead!"
"We are all very happy and proud to celebrate the 17th anniversary of Cronos Logistica!"
Congratulations and Happy Birthday to all at Cronos Logistics from the UFO Head Office!