Announcing Membership in Burkina Faso with 2MT Transit
3rd July 2020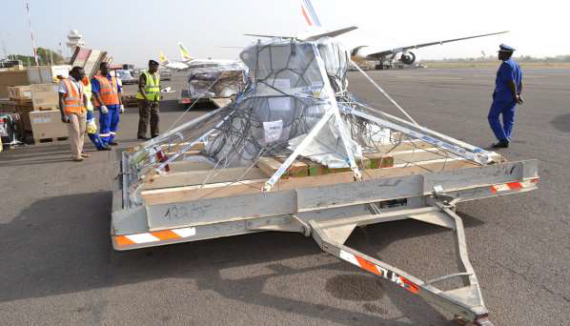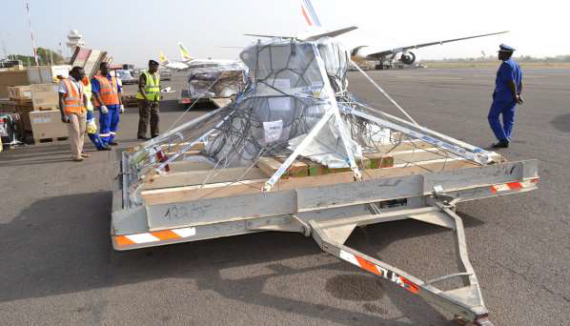 We are pleased to announce membership in Burkina Faso with 2MT Transit. With offices in the country's capital, Ouagadougou, they offer complete freight forwarding, customs and logistics services.
Mahamadou Savadogo (Managing Director) says; "Created in 2004 by a team of transport professionals, 2MT Transit quickly asserted itself as 'the forwarder whose quality of service is a constant'. For over 15 years, we have worked with hundreds of companies and individuals across the African continent and beyond from a wide range of different industries.
We owe the development of our freight forwarding, transport and customs know-how and expertise to the professionalism of our employees. Providing customised solutions, they know how to react quickly to new challenges and initiatives. 2MT Transit is a key player in Burkina Faso and since 2012, we have been the exclusive representative of UPS."
Photographed is a very sensitive radioactive shipment handled by 2MT Transit.