April 2017 Edition of our Digital Newsletter
1st April 2017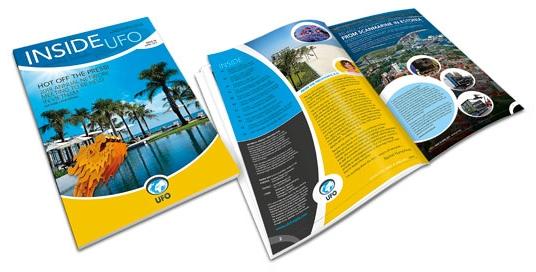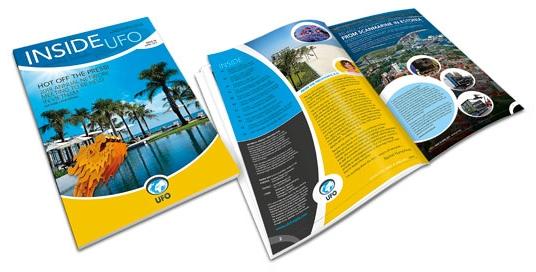 Please click here to read the April 2017 edition of our Digital Newsletter.
We are busy preparing for our Prague gathering in May where you will hear some exciting news from the UFO Head Office, take part in a special Workshop Session, hold pre-arranged 1-2-1 meetings and watch the launch of our new company video (read more).
We have also been finalising arrangements for next year's meeting! As we are in a European city this year, we thought we'd take you to a tranquil stretch of white sandy beach in Asia next year - see our front cover!
Our chosen venue, the Hyatt Regency Danang Resort and Spa is an ideal base to explore the exotic charms of Central Vietnam. Conveniently located just 15 minutes from Danang International Airport, 30 minutes from Hoi An and only a few minutes from the Montgomerie Links and BRG Danang golf courses, our venue offers guests the opportunity for easy access to nearby attractions including the Marble Mountains, Cham Museum and Han Market. The dates are 13-15 May 2018 and full details will be released in May.
Back to this year! As our industry continues to face challenging times, it is important to be an active Member and use our meeting to highlight your specialist areas, discuss cross trade and potential collaborations as well as provide information regarding your country's regulations and requirements. Our 1-2-1 meetings provide an ideal opportunity to share key import and export trade information.
Not booked? Register today! (strict deadline: 19 April)
We are counting down the days - see you all very soon!