April 2018 Edition of our Digital Newsletter
1st April 2018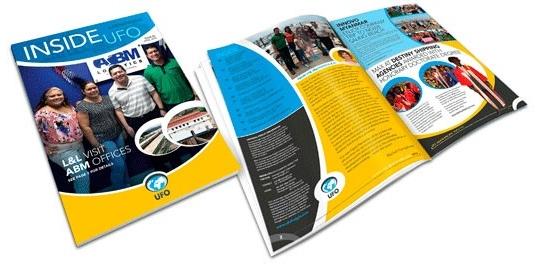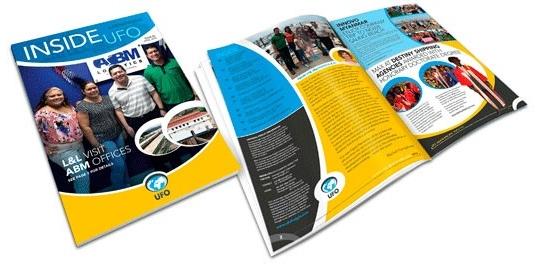 Please click here to read the April 2018 (and 80th!) edition of our Digital Newsletter.
We love it when Members visit each other's offices during the months between our Annual Network Meetings. Recently Emiliano Leal of L&L International de Colombia and his family visited ABM Logistics in Panama. ABM's General Manager, Alberto Burgos said; "We held a meeting to talk about business between our companies. After a tour of our offices, we visited The Panama Canal with our families." Both Emiliano and Alberto will be attending our 17th Annual Network Meeting which takes place from 13-15 May in Danang, central Vietnam (see page 11).
Our next Digital Newsletter will be packed with photos from our upcoming event as well as the exciting venue of next year's meeting - watch this space!