April 2020 Issue of our Digital Newsletter
1st April 2020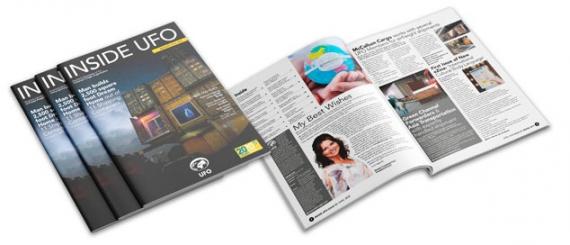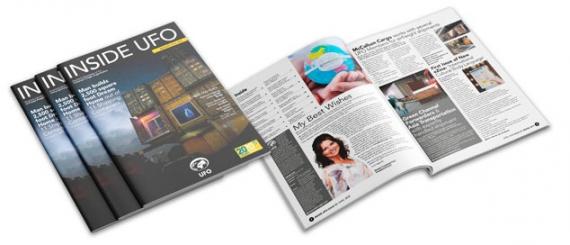 Firstly, we hope you are all safe and well.
We invite you to read the April 2020 issue of our Digital Newsletter.
We are all facing challenging times as we respond to the COVID-19 outbreak with country-wide quarantines, travel restrictions and social-distancing measures.
We watch with concern at the numbers of those affected by the virus. We are also incredibly grateful to the healthcare workers that are under such strain all over the world. We recently read this (unknown author) and wanted to share it with you…
"This disease treats us all equally and is reminding us that we are all the same, regardless of our culture, religion or financial situation. It is also reminding us that we are all connected with no borders as this virus does not need a passport. It is reminding us, by oppressing us for a short time, of those in this world whose whole life is spent in oppression. It is reminding us of how materialistic our society has become and how, when in times of difficulty, it is the essentials that we need (food, water, medicine). But it is also reminding us that after every difficulty, there is always ease. Life is cyclical, and this is just a phase in this great cycle. We do not need to panic; this too shall pass."
As you know, the transport and logistics industry are an essential service moving medicines, medical devices and food – all needed to overcome this crisis when general mobility has been restricted. However, these are unprecedented times and we would welcome your messages and stories on how your companies are coping with the current situation so that we can collate them and share our experiences. Please send them to rachel@ufofreight.com.
All UFO Head Office staff are working from home and are here to assist you during UK working hours. So, if you need anything please do not hesitate to email us and we will do our very best to support you.
Please feel free to download our Coronavirus Special eZine, which covers tips for working from home, mental health and exercise.
We are thinking of the health of our global family, please take good care of yourselves and your loved ones.