Atlantide Logistics Expertly Manage the Flow of Cargo
24th October 2018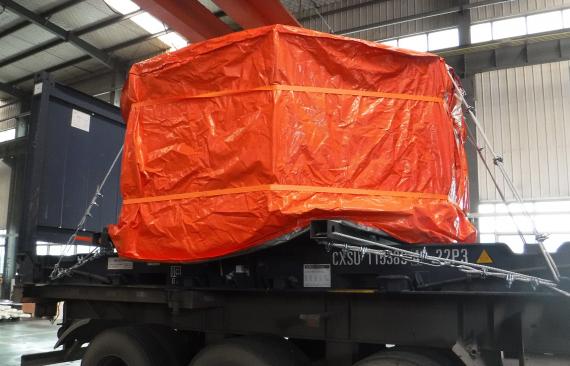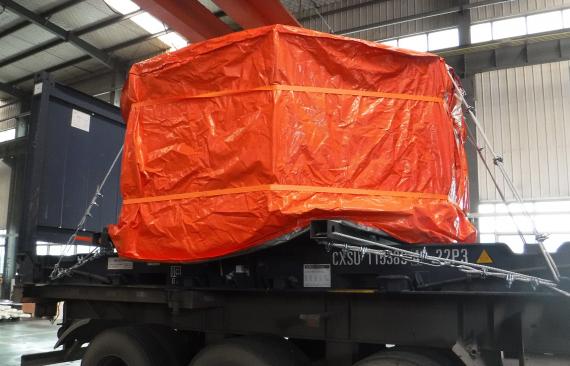 We are pleased to report Atlantide Logistics France are new members! The company are located in Paris near to CDG Airport, but able to operate from all major French airports and ports. They offer a complete service for managing the flow of cargo, both import and export, including air, sea & road freight, conventional or container, full or consolidation, customs clearance, warehousing, storage, packaging and delivery.
Atlantide are already working with several UFO members and Managing Director, Delphine Hautbergue comments; "We take expectations, needs and organisations into account in order to offer customised solutions with responsiveness, reliability, competitiveness and experience. We handle most of types of goods and our assets include a comprehensive and personalised service, a single contact, responsive and available experts, tracking in real time and optimised rates."
"We are honoured to be part of the UFO network and we are keen to get to know the profiles of the strong freight forwarding members, exchanging ideas on industry topics and increasing opportunities."
Some recent work handled by Atlantide Logistics France has included:
Air AOG from and to France for a major Asian airline company requiring 24/7 availability and extensive planning with contingency plans in place.
Sea import and delivery of OOG Continental and Michelin tire molds from China to various locations in France. Atlantide utilised their anticipation and knowledge of the market to synchronise all services including unloading, customs clearance and special equipment booking.
Delicate air shipments (DGR ID8000) handled reliably from pick-up and packing to delivery.
Air export of construction material with high weights and volumes to Australia. Atlantide used their excellent relationships with alternative airlines to find space and good rates.
The temporary air export and import formalities for an exhibition in Oslo, Norway.