Cargo Distribution Network Report 415 Shipments with UFO members in 2015
16th March 2016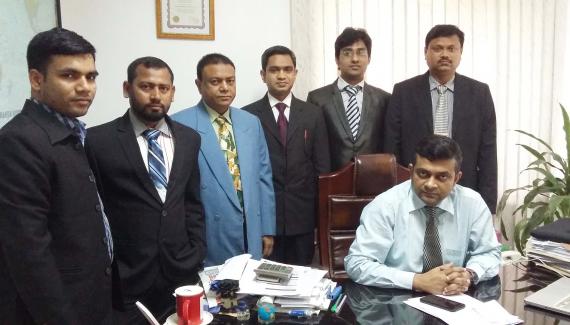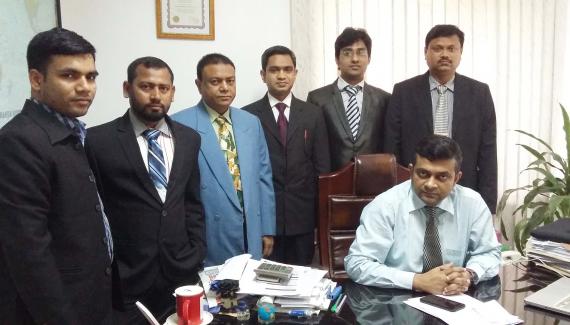 UFO Bangladesh member, Cargo Distribution Network are pleased to report that during 2015, the company handled a total of 415 shipments with fellow UFO Members:
Export - Sea Freight: 270 / Air Freight: 85. Total: 355
Import - Sea Freight: 42 / Air Freight: 18. Total: 60
S. M. Nurul Islam (Business Development Manager) continues; "Cargo Distribution Network is an international freight forwarder established in 2000 with offices in Dhaka and Chittagong. We provide an optimum level of flexibility & customized services with local expertise. We cover a complete range of end-to-end solutions and services via air, ocean or land at very reasonable rates.
We have a special team of dedicated personnel who have excellent relationships with Dhaka & Chittagong customs as well as port authorities. We are well geared to handle any type of shipment and provide personalized solutions and prudent services. We are energised to give the best services to our clients and partners. Our dedicated product division takes pride in having packed & moved many types of cargo, in particular readymade garments, dry foods, medicine & pharmaceuticals, perishable goods, jute & jute products etc.
Our skilled personnel carefully monitor & follow-up on the entire forwarding process including any special moving equipment requirements. They keep all parties well-informed and ensure processes are handled efficiently and completed within the deadline."
The key personnel of the Cargo Distribution Network Dhaka office are photographed in the below gallery (click to view full size) and the main services of the company include:
International Freight Forwarding (Seafreight & Airfreight - Export & Import)
Sea-Air Combined Shipments (Special Service)
Packing & Removals of Household Items, Office Relocations & Vehicle Transportation
Customs Brokerage, Import Clearance & Export Documentation
Door-to-Port, Port-to-Port, Port-to-Door and Door-to-Door Delivery