Cargo Distribution Network Transport Garments with Intraspeed
8th August 2022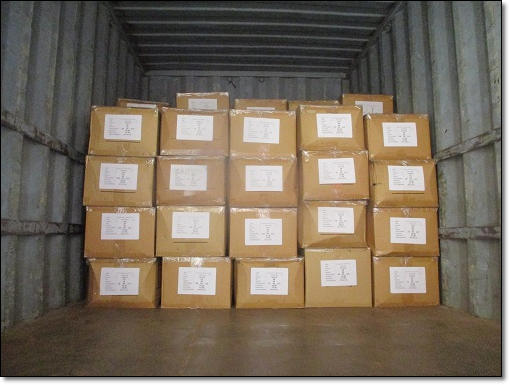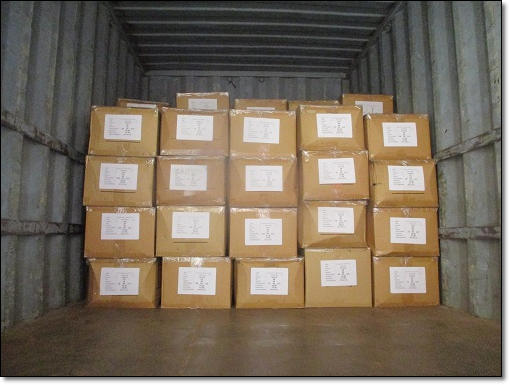 Cargo Distribution Network, our Members from Bangladesh, recently completed a shipment of ready-made garments to Cape Town, South Africa on EXW terms. This shipment originated from fellow UFO Member Intraspeed.
The commodity featured were Men's Blazers, manufactured for a renowned fashion retailer in Cape Town.
Since this shipment was on EXW terms, CDN arranged complete services from delivery trucks up to loading on vessel.
CDN's truck loaded the boxes from the factory located in the DEPZ area
The cargo was unloaded at a private ICD in Chittagong, a 1 day long journey from Dhaka
CDN's customs clearance team prepared the export documents and arranged clearance from the customs authority
CDN's CFS team palletized the boxes to ensure safety and security of the merchandise
The pallets were placed in a sea container and loaded on a feeder vessel
The feeder vessel carried the container from Chittagong and discharged it at Singapore
The cargo was then loaded a mother vessel from Singapore which carried it to Cape Town Port in South Africa
The complete journey took around 2 months, from loading on truck at Dhaka to discharging at Cape Town. A majestic 10,000+ km voyage indeed!
An EXW shipment is always tricky, no matter how small or large in volume. It always poses threats and challenges during the operation where one small mistake could lead to disaster.
"Luckily, with great cooperation and assistance from Intraspeed South Africa, the job was done!"