Cooperation Between UFO Members to Efficiently Handle Project Shipment
22nd July 2020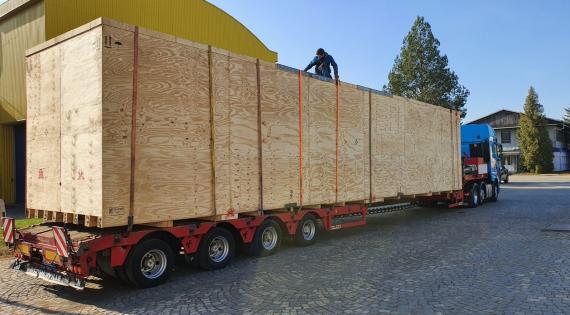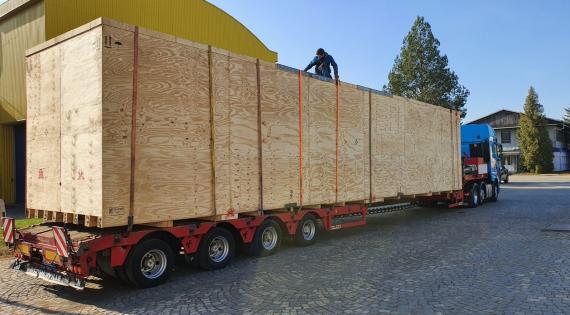 Spark Global Logistics and ZOOM Cargo recently worked together to smoothly handle a project shipment from the Czech Republic via Antwerp Port in Belgium to Mumbai Port, India.
Spark Global Logistics Belgium were asked by their partner to organise the complete shipment from the loading facilities to Mumbai Port.
The loading onto the truck needed to be completed by crane and Spark asked for the assistance of ZOOM Cargo in the Czech Republic to arrange the loading crane and trucks for transportation from Litovel to Antwerp Port. The cargo was then shipped by Chipolbrok as breakbulk to Mumbai Port.
Case 1 - 230 x 230 x 145cm / 1,790kg
Case 2 - 230 x 230 x 90cm / 5,790kg
Case 3 - 633 x 303 x 113cm / 12,650kg
Case 4 - 462 x 281 x 296cm / 9,030kg
Case 5 - 298 x 232 x 238cm / 4,985kg
Case 6 - 278 x 96 x 255cm / 975kg
Case 7 - 1458 x 287 x 317cm / 34,700kg
An efficiently handled project showing the effective and beneficial cooperation between our members!
Please click the gallery below for photos of the operations.