Cross Ocean Freight Logistics Deliver Two Mobile Cranes
15th November 2017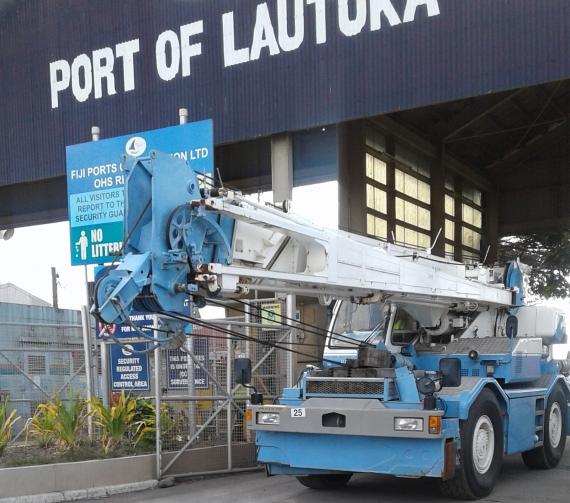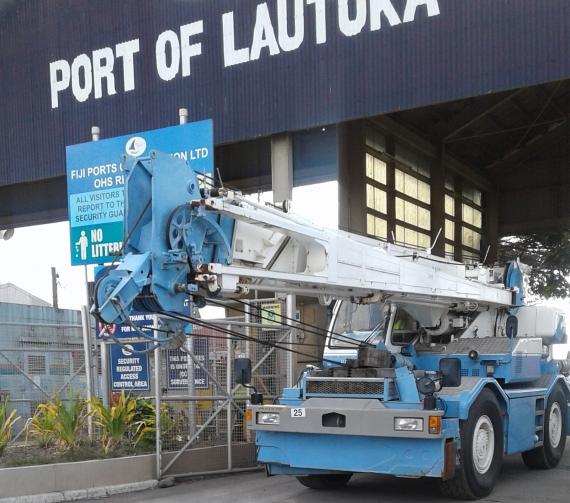 Fiji members, Cross Ocean Freight Logistics have successfully managed the delivery and customs clearance of two mobile cranes.

The cranes were shipped from Yokohama in Japan to Lautoka in Fiji for Cross Ocean Freight's client, Classic Interiors Furnishing & Constructions.

Managing Director, Chandar Narayan: "Our client was very happy with our services and handling from wharf to yard. This is a major project handled by our Cross Ocean Freight Logistics team in Lautoka, Fiji."

Please click below for some videos of the mobile cranes and photos can be viewed in the gallery.