Crown Logistics - A Dynamic & Enthusiastic Company
6th October 2014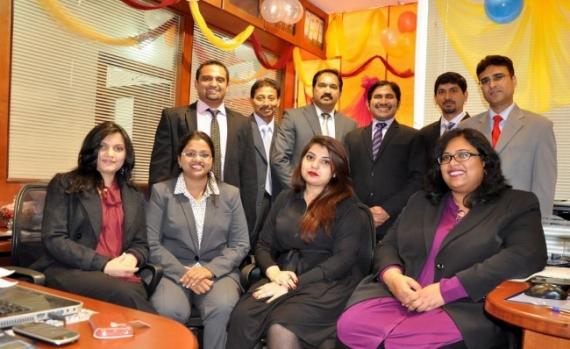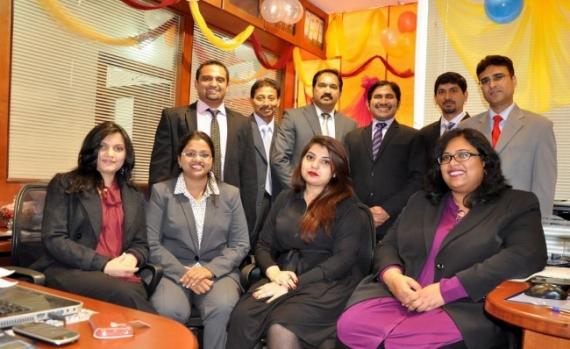 We are pleased to welcome Crown Logistics Company WLL as our new UFO representative in Kuwait. The company employ 20 staff and are ISO 9001:2008 certified. They are also members of FIATA and the Kuwait Chamber of Commerce & Industry. Crown Logistics list their services as: Freight Forwarding (Air & Sea); Road Transport (Local & GCC); Customs Clearance; Warehousing & Distribution; Project & Exhibition Cargo; Drayage; Insurance; and Door-to-Door.
Managing Director & CEO, George Madtha states; 'Crown Logistics offer a full range of services - from small parcels to the transportation of industries and international business communities projects. Whether it is import or export; air, sea or road; a difficult customs problem; or specialised handling & delivery, we provide the most cost-effective services tailored to the needs of each individual client.
We are a young, dynamic & enthusiastic company and are totally committed to providing top-class logistics solutions. Our energy is focused on satisfying our customers by working closely with them to understand their needs and then planning the best strategy to fulfil them. We are able to satisfy even the most demanding of customers through the hard work of our experienced employees. We strongly believe that fluent communication, prompt responses and smooth follow-ups are crucial aspects of the logistics industry.'
Pictured below are the staff at Crown Logistics including the celebration of their 5th anniversary in November last year.