Crown Logistics Celebrate Their 10th Business Anniversary
12th November 2018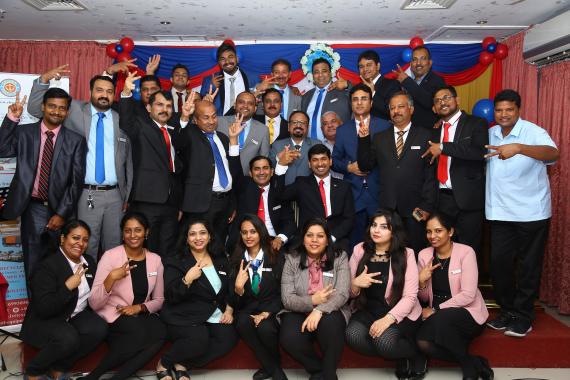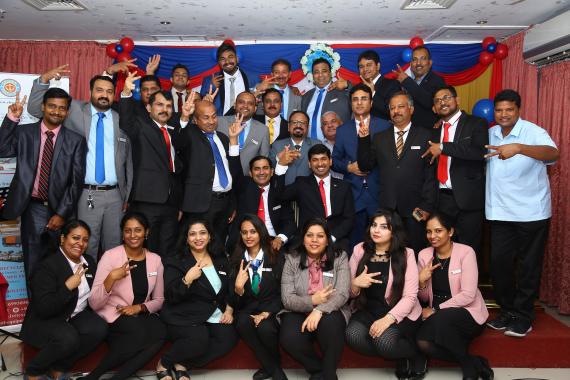 Crown Logistics, who joined UFO in 2014, recently celebrated their 10th Business Anniversary.
George Madtha, who is Co-Founder of the company along with his brother Praveen, says "Both of us run the business in tough, difficult times with ups & downs. The great moments we have gone through by the blessings of God & Parents, family as well as from well-wishers."
Crown Logistics are ISO certified and as well as UFO, are a Member of IATA. The company offer a full range of services - from small parcels to the transportation of industries and international business communities projects.
George adds, "Whether it is import or export; air, sea or road; a difficult customs problem; or specialised handling & delivery, we provide the most cost-effective services tailored to the needs of each individual client."
Congratulations to Crown Logistics from the UFO Head Office team!