Dedication Makes the Difference at Skyrace in Nigeria
25th October 2018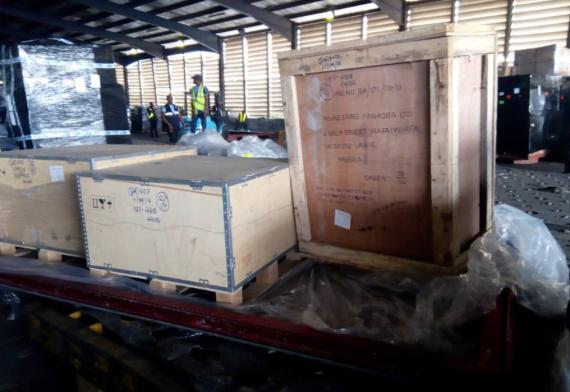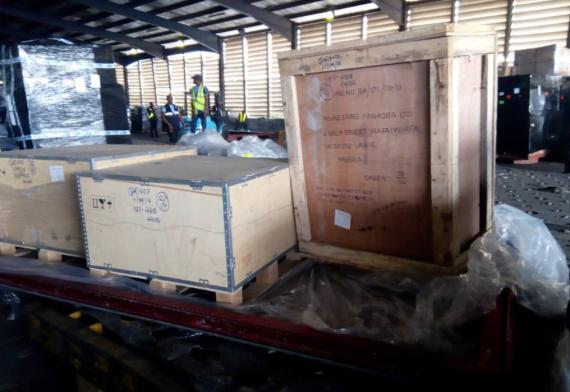 We are pleased to approve Skyrace International Freight Forwarders Ltd as our new member in Nigeria. The company have offices in Lagos and Port Harcourt and they were established in 1999.
Mr. Kunle Lawrence Omisore Thomas (Managing Director & CEO) states; "Skyrace International Freight Forwarders is a reputable organisation of efficient and competent personnel, working as a team with modern state-of-the-art equipment, producing cost-effective services including air & sea freight, clearing & forwarding, courier services, haulage, project cargo, customs brokerage and warehousing.
We have confidence in the quality of our services which has placed us among the leading freight forwarders in Nigeria and we are handling both import and export by air and sea in a most effective way. We have provided our services to a wide range of different industries for many different commodities from desiccant to computer electronics and medical equipment to name just a few. Our competitive advantage is efficiency in everything we do. In this competitive marketplace, sustaining success means we must focus on quality of services, even if it means we have to work while everybody else around is asleep!"
"Here at Skyrace, dedication make the difference!"
Skyrace have recently been handling the ocean freight of high demand cosmetics goods from the USA to Lagos Port in Nigeria as photographed below. They were able to clear the goods within the stipulated time period despite customs issues. The successful and reliable handling has given Skyrace the opportunity of new business and put a smile on the face of all stakeholders.