Diversified Experience at ECX Global Logistics in the USA
4th January 2019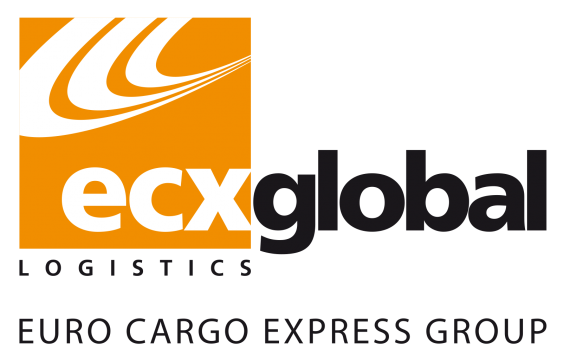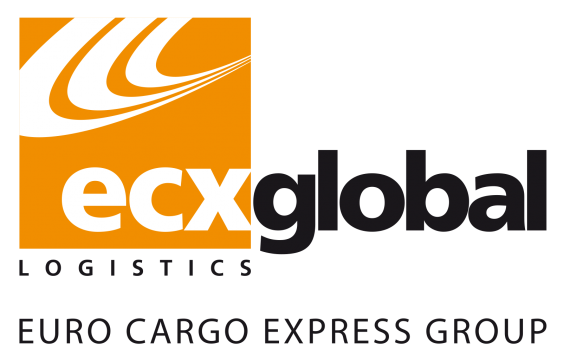 We are pleased to announce ECX Global Logistics are new members in the USA. Barbara Hiebendahl (COO) says they are becoming a UFO member "... to develop relationships based on respect, trust and true business reciprocity". The company are certified members of IATA, CNS, FMC, CTPAT, FCBF (Florida Customs Brokers & Forwarders), NCBFAA (National Customs Brokers & Forwarders), LACBFFA (Los Angeles Customs Brokers & Forwarders) and FDRA (Footwear Distributors & Retailers of America). Their USA offices are located in New York, Los Angeles and Miami and their Italian offices (Euro Cargo Express) are already UFO members in Italy.
ECX Global Logistics offer a full range of air and ocean freight forwarding, trucking, customs clearance, NVOCC, warehousing, distribution and supply chain management services. They are specialised in the transportation, clearance and distribution of fashion and footwear products in the USA as well as handbags & accessories, furniture & home decor, cosmetics & pharmaceuticals, machinery & spares, medical equipment, food & beverage and general cargo.
Barbara Hiebendahl comments; "ECX Global Logistics, was founded in 1997 by a group of executive-level leaders from within the transportation industry and our company is built on providing custom solutions, peace of mind, industry-leading information technology and secure supply chains, keeping cargo safe from pickup to final destination. In addition to establishing this confidence, we have developed an important volume thus allowing us to offer aggressive shipping rates with reserved carrier allotments."
"We credit much of our success to our management teams of diversified experience in transport and logistics. While our services rely on intelligent programs and leading-edge information technology, it is our people that drive the outstanding achievement of our processes."