Double Star Logistics in Brazil Handle 2 Generators
24th November 2020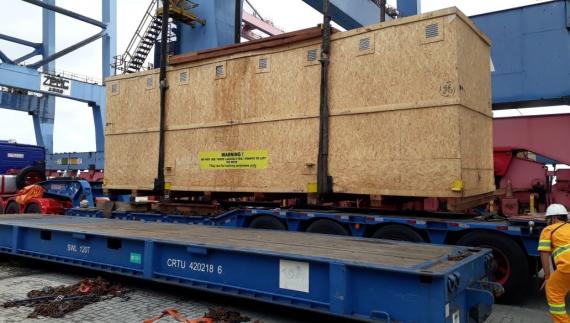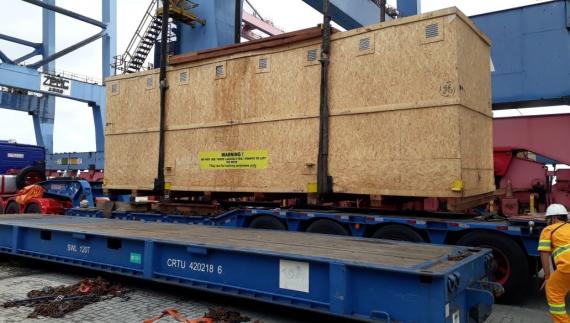 Double Star Logistics do Brasil are pleased to share the photos in the gallery below of a shipment handled this month.

The shipment consisted of two generators, both in crates with one at 50tn and the other at 42tns.

Double Star performed the handling and shipping from Santos in Brazil to Mumbai, India.

Double Star Logistics have been our valued UFO member in Brazil since 2005.