Eurogate Logistics Honoured at TSL Annual Event in Poland
12th July 2022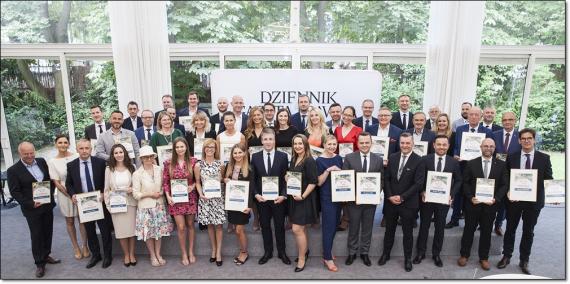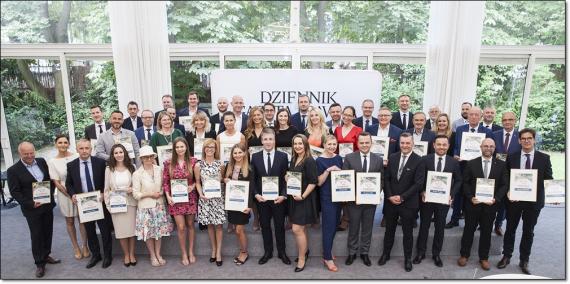 Eurogate Logistics are proud to announce that they were recently honoured in the 27th TSL ranking - the prestigious ranking of the logistics industry in Poland - and took 7th place in the category: 'Revenue from Main Business Activity – Road Freight'.
The TSL ranking is an annual event that was created by the initiative of Professor Halina Brdulak and the Warsaw School of Economics, designed to promote companies operating within Poland in the transport, forwarding and logistics industry. Entities registered in Poland take part in the ranking, most of which come from transport activities.
The Gala was held on June 27th. On behalf of the company, the award was collected by Mr. Piotr Zieliński, Member of the Management Board of Eurogate Logistics.
"We are proud that thanks to the work of all our employees, our clients have placed their trust in us, which is directly reflected in the results of the ranking. In the coming years, we will make every effort to meet the expectations of our business partners, while adapting to the reality that surrounds us."
Eurogate are sure that their daily commitment to work and improvements that they have introduced will ensure future success.