Eurogate Logistics Obtain HACCP Certification
10th March 2020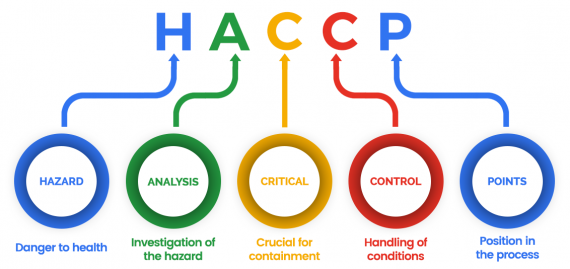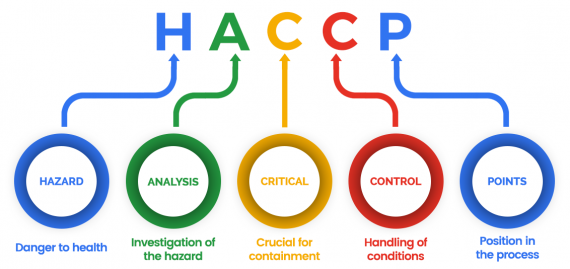 Eurogate Logistics are proud to announce they have been certified for HACCP as of February 28, 2020.
"The certification acknowledges that we have implemented, maintained and fully use a food quality and safety management system that meets the requirements of HACCP for the transport of goods and domestic and international forwarding services. We decided to obtain this certificate following the needs of our key clients and the market needs as a whole. We have reviewed, verified and adjusted our procedures and our employees have been properly trained to comply with the new HACCP certification procedures."
"Hazard Analysis and Critical Control Points (HACCP) is a systematic preventive approach to food safety from biological, chemical, physical hazards and more recently radiological hazards in production processes that can cause the finished product to be unsafe and designs measures to reduce these risks to a safe level. In this manner, HACCP attempts to avoid hazards rather than attempting to inspect finished products for the effects of those hazards. The HACCP system can be used at all stages of a food chain, from food production and preparation processes including packaging and distribution etc."
Congratulations to Eurogate Logistics from the UFO Head Office on this important certification!