Eurogate Poland Announce New Sea & Rail Department Manager
20th October 2021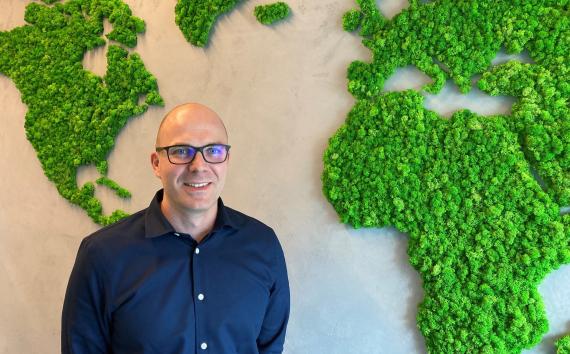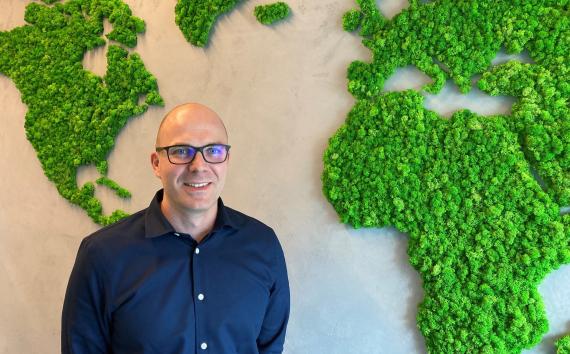 Eurogate Logistics (member in Poland) are pleased to announce new management in their Sea and Rail Department.
Rafał Budnicki has joined the Eurogate team in the position of Sea and Rail Department Manager. With this appointment, Eurogate Logistics have expanded the company's portfolio with new possibilities of transport services.
Rafał is an expert in sea and rail transport having worked for almost 10 years in the industry, supervising and supporting the efficient functioning of operational departments. He is experienced in dangerous and oversized goods and worked with many logistics operators around the world.
Rafał says; "It is a huge pleasure and opportunity to join the Eurogate team as well as the UFO Organisation. I am sure that the cooperation with UFO members will be fruitful for both sides and I will be able to meet all expectations. I am always trying to think outside the box and by providing new solutions, I will be able to contribute in the development of both organisations."

Eurogate Poland comment; "Rafał will be a huge strengthening of our team. He will manage and develop sea and rail shipments operated by Eurogate Logistics and is very enthusiastic about cooperation with UFO members. We believe that with his fresh ideas as well as young and dynamic personality, he is going to fill our organisation perfectly regarding our future goals."
Please join us in welcoming Rafał to Eurogate Poland and the UFO family and wish him all the best in his challenging new role.