Fairplay Shipping Trusted to Return Qin Shi Huang's Terracotta Warriors to China
11th November 2016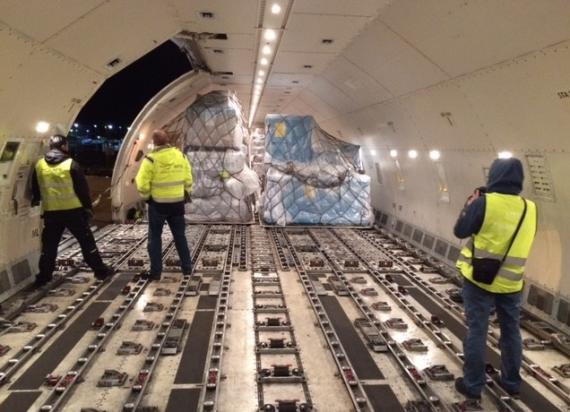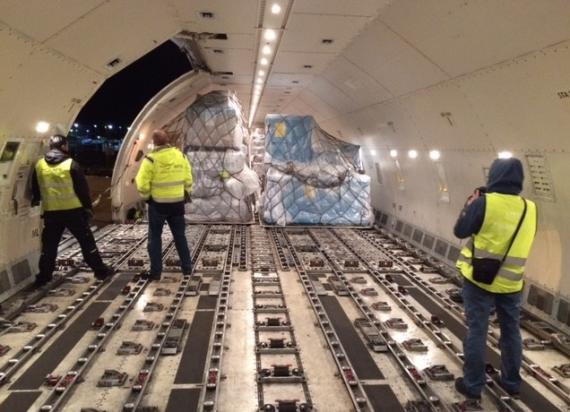 Fairplay Shipping in Denmark have completed the return of an important exhibition of China's first Emperor, Qin Shi Huang's Terracotta Warriors to China.
The request was received to arrange the return of the famous Terracotta Warriors by airfreight to China after an exhibition at the Moesgaard Museum in Denmark. The warriors are world famous and a very important, highly respected part of Chinese culture and therefore had to be handled accordingly. Fairplay Shipping carefully coordinated all cargo handling, booking, packing and transport in cooperation with their customer who specialises in Fine Art and was appointed by the museum in Denmark.
The unique Terracotta Warriors are over 2,200 years old, constructed by China's first emperor, Qin Shi Huang (please click here and here for more information). They cannot be insured at a high enough value and had to be 100% monitored and supervised at all times. Consequently, Fairplay Shipping had to arrange supervision during packing and local transport in Denmark, the securing onto the aircraft pallets as well as the cargo flight from Copenhagen to Shanghai.
The project took several months of thorough advance planning to secure the permits from the airline and the Chinese authorities for the on-board courier on the cargo flight. In total, 9,614kg / 66.27m3 was transported over two China Cargo flights directly to Shanghai.
Upon arrival in Shanghai, the remaining transport from Shanghai Airport to the Shaanxi Cultural Heritage Promotion Center in Xi'an was performed by direct temperature controlled specially designed art trucks.
Thanks to Fairplay Shipping, the cargo arrived safely back in China and the operation is deemed a success! Photos of the cargo are shown below.