Freight Facilitators in the Philippines Move to New Office
21st May 2021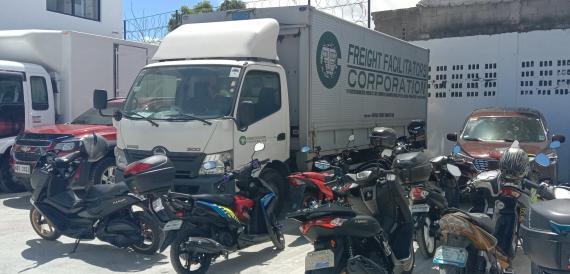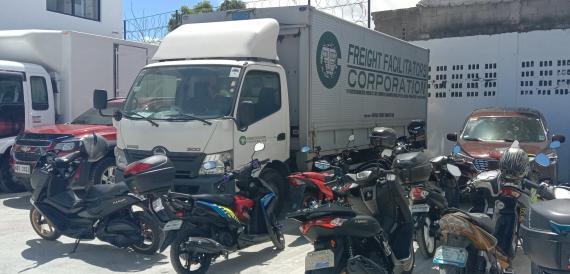 Philippines member, Freight Facilitators are pleased to advise they have moved to a new office in Parañaque City.

Address: 53 Saint Rita St., Sta Rita Village, BF Homes, Parañaque City, Philippines
Tel: + 63 2 8 656 2037

Jimbo at Freight Facilitators comments; "We are proud to announce that we have moved to our very own office. Thank you to all the UFO partners for contributing to our success!"