Green Channel & Asia Transportation Work Together to Handle Project Cargo
13th September 2019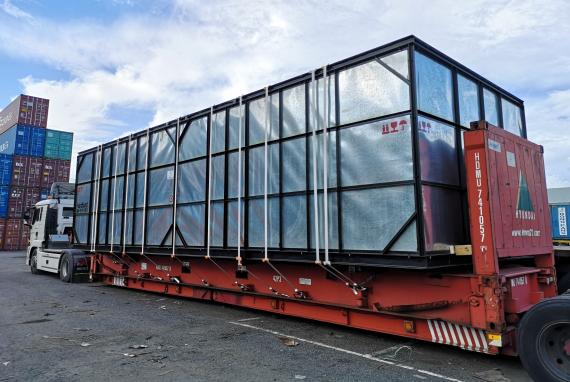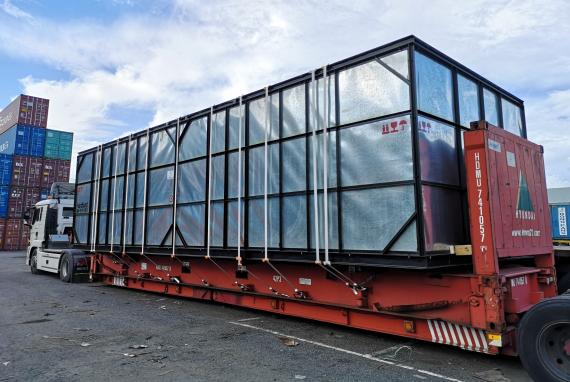 Green Channel Forwarders (UFO India) have recently worked with Asia Transportation (UFO Taiwan) to handle some project cargo.
The business was generated by Green Channel and executed jointly with Asia Transportation. The shipment consisted of two pieces of project cargo weighing 27mtn and 15mtn.
The cargo required careful loading in Taiwan and unloading in Mumbai in India where Green Channel also arranged the customs clearance and transportation to the final destination in Pune.
Thanks to the expertise and experience of Green Channel and Asia Transportation, the cargo was delivered on time and in perfect condition.