Green Channel Forwarders & Asia Transportation with Expertly Handled Shipment
17th January 2020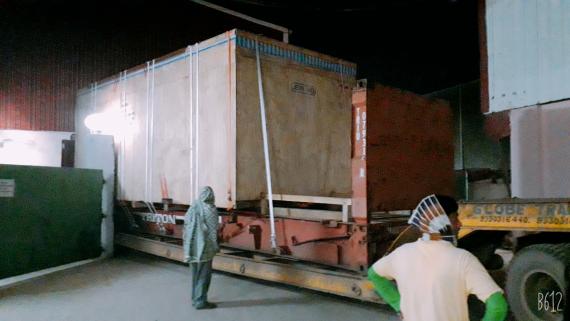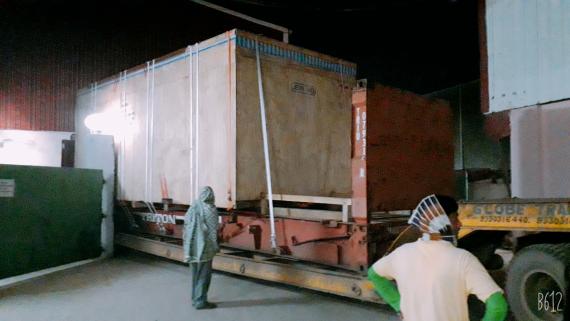 Green Channel Forwarders (member in India) are pleased to report a shipment with Asia Transportation (member in Taiwan).
The business was generated by Asia Transportation and the shipment consisted of two pieces, one at 49mtn and a 40' container, from Taiwan to Kolkata, India.
The shipment required careful loading in Taiwan and unloading in Kolkata and thanks to the expertise and experience of Asia Transportation and Green Channel Forwarders, the cargo was delivered on time and in good condition.
Green Channel also arranged the custom clearance and the local transportation to the consignee.