Green Channel Forwarders Deliver 52 Breakbulk Pieces
19th May 2021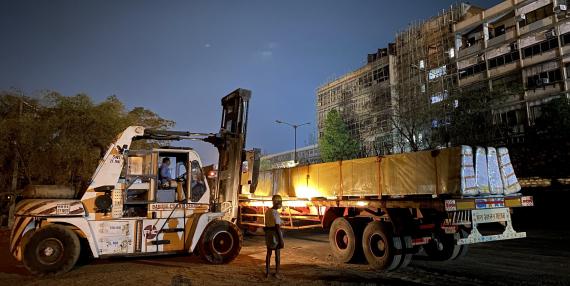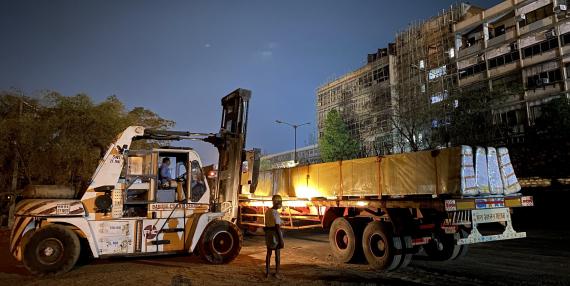 Green Channel Forwarders in India are pleased to share the below photos of a recent breakbulk shipment consisting of 52 pieces.

The shipment totalled 587.08cbm / 192,114kg. Their scope of work included transporting the cargo to the port, unloading and customs inspections.

Green Channel Forwarders have been our trusted UFO member in India since 2002.