Green Channel Forwarders Deliver Another 4 Wheel Loaders
13th May 2021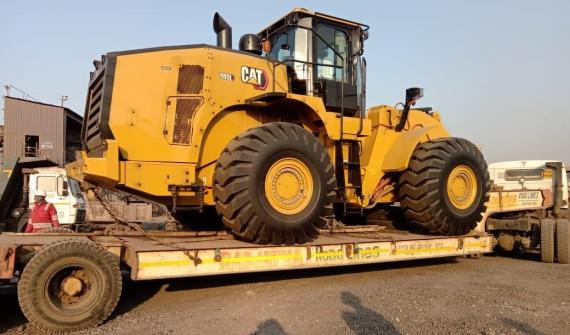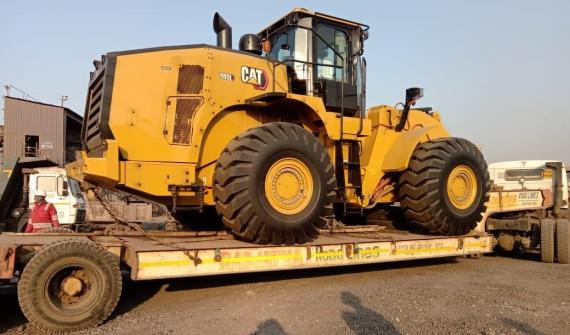 Green Channel Forwarders are proud to announce yet another successfully completed shipment for Harsco India.

The shipment consisted of 4 wheel loaders from Shanghai in China which landed at Chennai Ennore Port, India.

Green Channel's role was to perform the custom brokerage, loading, transportation to the plant in Maharashtra and unloading.

The photos below show the loaders once they had safely reached their destination.