Green Channel Forwarders Share Mumbai Port Work
30th September 2019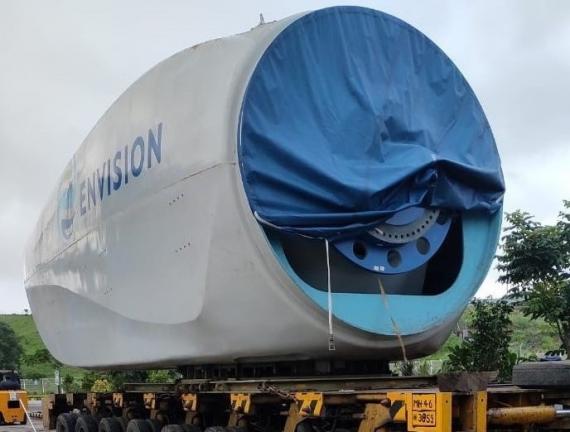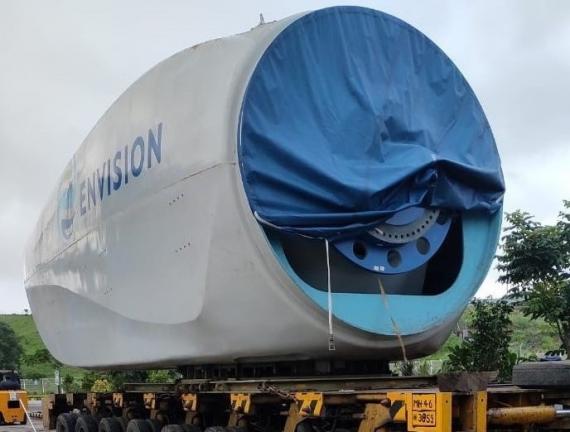 Green Channel Forwarders are pleased to share their latest job involving a breakbulk shipment at Mumbai Port.

The 2 large pieces weighed 120mt and 35mt. Green Channel received the over-dimensional pieces at Mumbai Port, completed the customs formalities and handed the cargo over to the shipping line for sailing to China.

Green Channel Forwarders have been our member in India since 2002 and cover all major seaports and airports in the country.

Please click below for photographs of the 2 project cargo pieces.