Green Channel Smoothly Handle Another Wheel Loader
3rd March 2021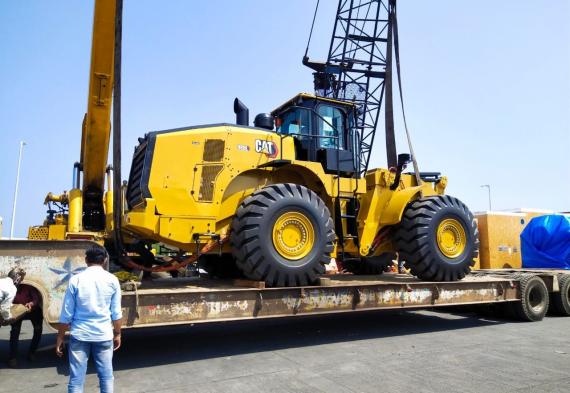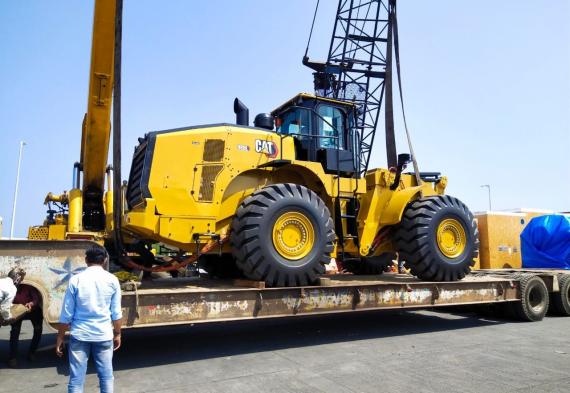 Green Channel Forwarders in India are pleased to report a recently handled shipment of a wheel loader arriving from Shanghai in China to Ennore Port in Chennai.

As the vehicle was heavy and over-dimensional, it needed careful handling and operating while loading it onto the trailer at the discharge port. Green Channel also handled the custom clearance of the shipment and delivery to the consignee at Torangallu, Bellary District, Karnataka.

Cargo Weight: 27,300kg
Cargo Dimensions: 821 x 335 x 389cm

Another smoothly handled shipment by Green Channel Forwarders!