Green Channel with Transportation of Project Cargo in India
18th September 2019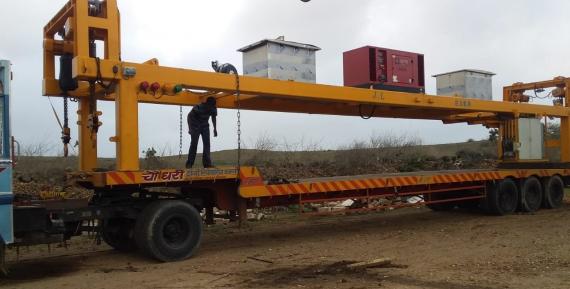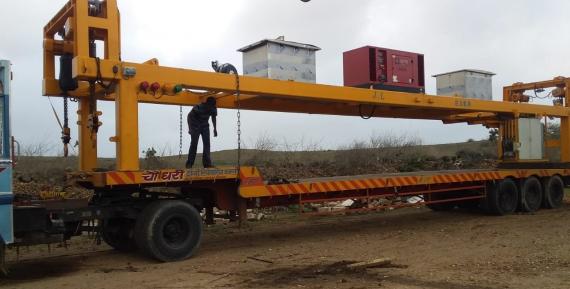 Green Channel Forwarders have handled the transportation and customs clearance of the photographed project cargo shipment in India.
Chairman & Managing Director at Green Channel, Murli comments; "After completing the export custom formalities and arranging the unloading at Mumbai Port, we transported the cargo to it's final destination. The cargo is lifting machinery for a wind mill turbine project."
The shipment was successfully delivered thanks to the reliable expertise of Green Channel Forwarders.