H & M Air Cargo Handles Another Delicate Shipment of Veterinary Vaccines
17th September 2019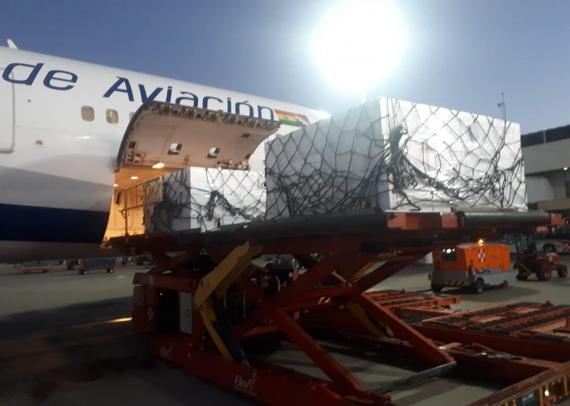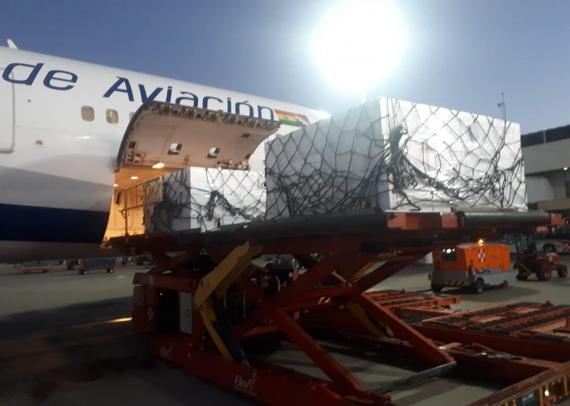 H & M Air Cargo, our member in Argentina since 2009, recently handled another delicate air shipment of perishable veterinary vaccines.
The cargo was moved from Buenos Aires in Argentina to La Paz (LPB) in Bolivia for the Panamerican Health Organisation and the Health Ministry of Bolivia.
Cargo Manager at H & M Air Cargo, Andres Antinori says; "The shipment consisted of 325 boxes at 11,422kgs and as there are no flights direct to LPB for such a big shipment, we moved it with BOA Airlines to Santa Cruz (SRZ) and then chartered a TAB (Transporte Aereo Boliviano) freighter from SRZ to LPB. The TAB freighter was waiting for the cargo at the airport which was quickly transferred meaning the cargo was at the final destination around 7 hours after the departure from Buenos Aires."
The photos in the gallery below show the transshipment in Santa Cruz.